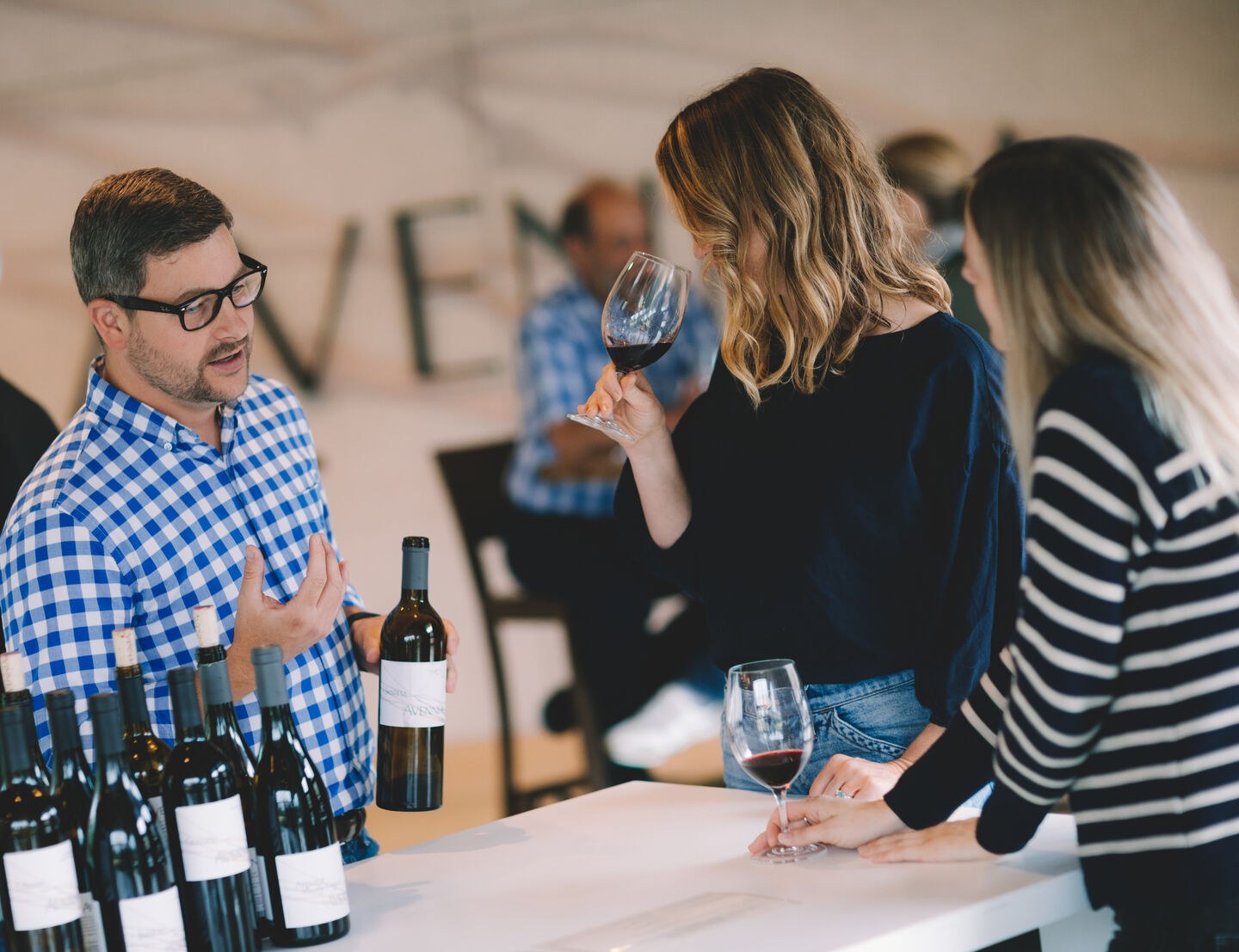 All Things Avennia: Library Tasting of 2013 Sestina & Valery
Thursday March 4, 2021
4:30 PM - 5:30 PM
Join Avennia's wine educator, Eli Traverse, every Thursday at 4:30 PM, for a virtual discussion about a wine-related topic.
This week's topic: Library Tasting of 2013 Sestina & Valery.
In celebration of our upcoming release, we look back at these wines released 5 years ago. If you have these in your cellar, pop one open and we'll celebrate together. Don't have these specific wines? Grab any wine over 7 years old and we'll talk about how wines change over time.
Participate in this Zoom discussion here.
---
Event Cost: Free
Event Details:
Thursday March 4, 2021 4:30 PM - 5:30 PM
Phone +1 425-482-4364