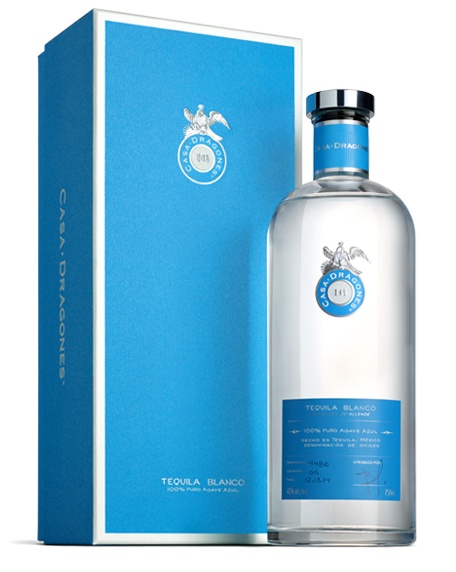 Break-even Bottle No 46 | Casa Dragones Blanco | The Cottage
Tuesday July 6, 2021
4:00 PM - 6:00 PM
Introducing progressive break-even bottles. These bottles are still exquisite and rare, outside of what you'll typically see on menus and sold in 1 oz. pours for cost. And now come back the following week for another exceptional bottle from the same producer to compare tasting notes. (We'll also open our library with special deals on tastings from bottles on our shelf from each week's producer.) Tuesdays only, we open the bottle at 4p and sell 1 oz pours until it's gone.
Reservations are highly recommended but not required.
https://resy.com/cities/bol/the-cottage-bothell
Named the "Best Blanco Tequila" by Epicurious, Casa Dragones Blanco is a small batch, 100% Pure Blue Agave silver tequila, crafted to deliver the true essence of agave through an innovative process that focuses on purity, for a crisp, smooth taste that is perfect to enjoy on the rocks or in signature craft cocktails.
Body & Color: Smooth, full body with bright, crystal hues and defined legs.
Aroma: Fresh and herbaceous with notes of grapefruit and green apple.
Taste: Unique balance of semi-sweet notes of agave warmed by hints of pepper and cloves.
Finish: Crisp, light finish with hints of almonds and a bright aftertaste.
Price: 2.85 | approximately 25 servings
ABOUT THE COTTAGE
The Cottage is a full-service restaurant specializing in local, farm-to-table fare on a rotating, seasonal menu. Almost everything is made in-house, and we frequently know the farm from which the ingredients hail! Our full bar features a number of offerings from small, local purveyors including beer, wine, and craft cocktails. We pride ourselves on our customer service, and aim to create an experience unlike anywhere else.
https://thecottagebothell.com/
---
Event Cost: 2.85
Event Details:
Tuesday July 6, 2021 4:00 PM - 6:00 PM