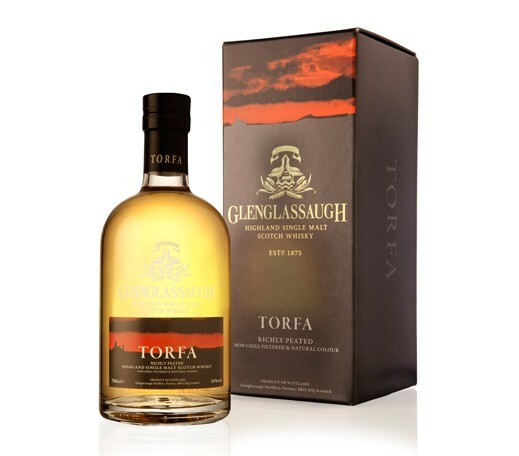 Break-even Bottle No 53 | Glenglassaugh Torfa | The Cottage
Tuesday August 24, 2021
4:00 PM - 6:00 PM
Introducing progressive break-even bottles. These bottles are still exquisite and rare, outside of what you'll typically see on menus and sold in 1 oz. pours for cost. And now come back the following week for another exceptional bottle from the same producer to compare tasting notes. (We'll also open our library with special deals on tastings from bottles on our shelf from each week's producer.) Tuesdays only, we open the bottle at 4p and sell 1 oz pours until it's gone.
Reservations are highly recommended but not required.
https://resy.com/cities/bol/the-cottage-bothell
Glenglassaugh, in addition to their traditional production, also produces a very limited quantity of whisky using richly peated malted barley as the cereal varietal. The malted barley has been dried in the traditional way, over peat infused kilns, giving the whisky its unique smoky flavour. Glenglassaugh 'Torfa', with its peaty, phenolic nature, is a unique expression, and is quite different to the usual style of whisky produced in the Highlands.
COLOR: Gleaming yellow gold.
NOSE: Vivid, sweet, sooty campfire smoke and sea air infuses zest of lime, apricot jam and ripe soft fruits; all gently warmed by hints of stem ginger and cracked black pepper.
PALATE: An eloquent, sweet coastal peat smoke engulfs candied peel over melon, pineapple and roasted red apples. Oat biscuits, hints of heather honey and a gentle cigar box spice all combine to give a terrific balance to the expressive smoky character.
FINISH: A heady, yet elegant, harmony of distinct coastal peat and striking spiced fruit flavours.
PRICE: 2.09
---
Event Cost: 2.09
Event Details:
Tuesday August 24, 2021 4:00 PM - 6:00 PM