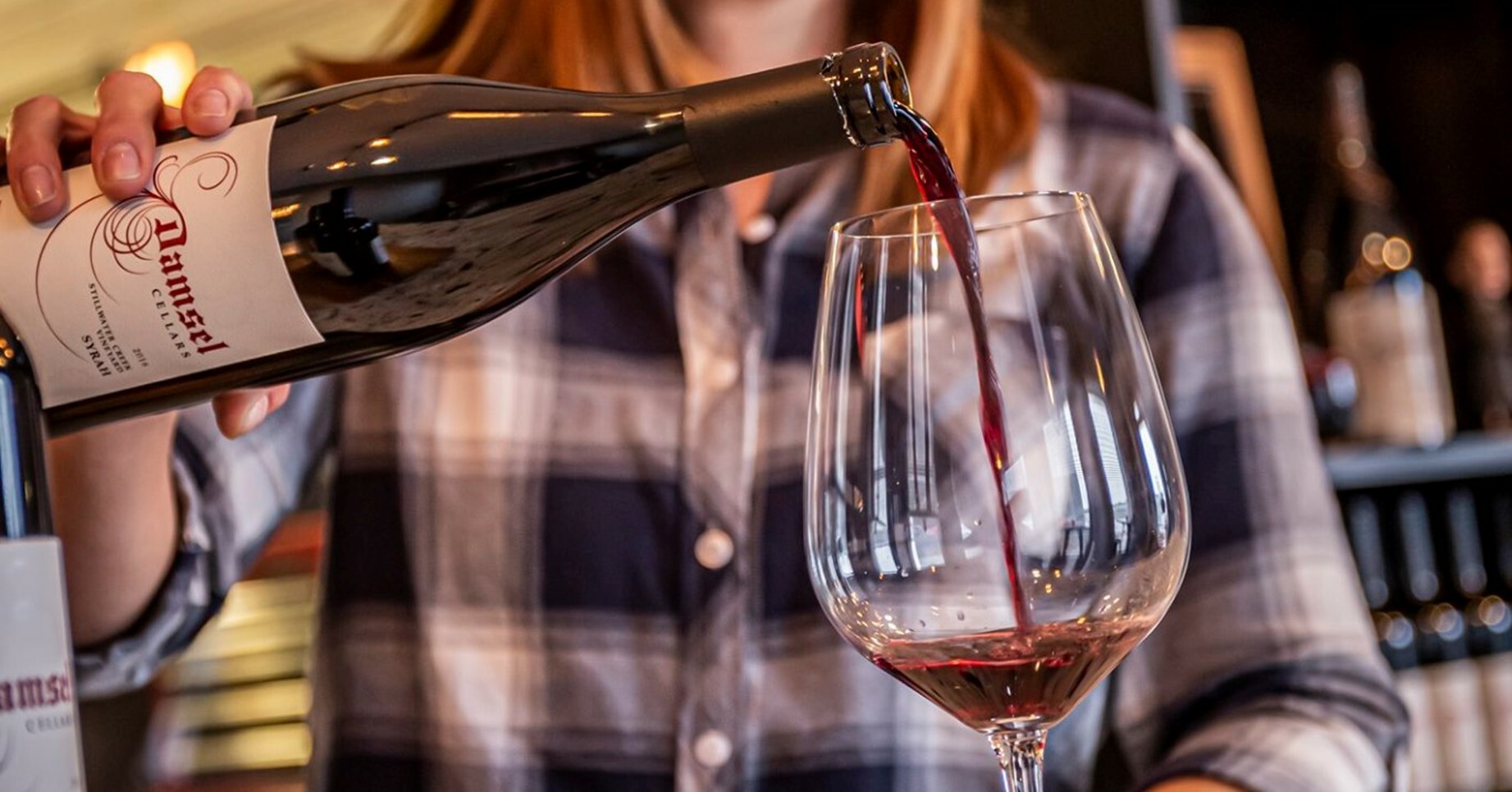 Library Wine at Damsel Cellars
Friday January 28, 2022
4:00 PM - 7:00 PM
The Damsel is starting the New Year in style with glass pours from the library each Friday in January! Experience the evolution of our wine for yourself at our Artisan Hill tasting room.
On January 28, Damsel Cellars' 2016 vintage of Boushey Vineyard Syrah is on offer for just $10/glass.
With limited supplies we don't get to do this often, so don't miss out!
---
Event Cost: 10/glass
Event Details:
Friday January 28, 2022 4:00 PM - 7:00 PM