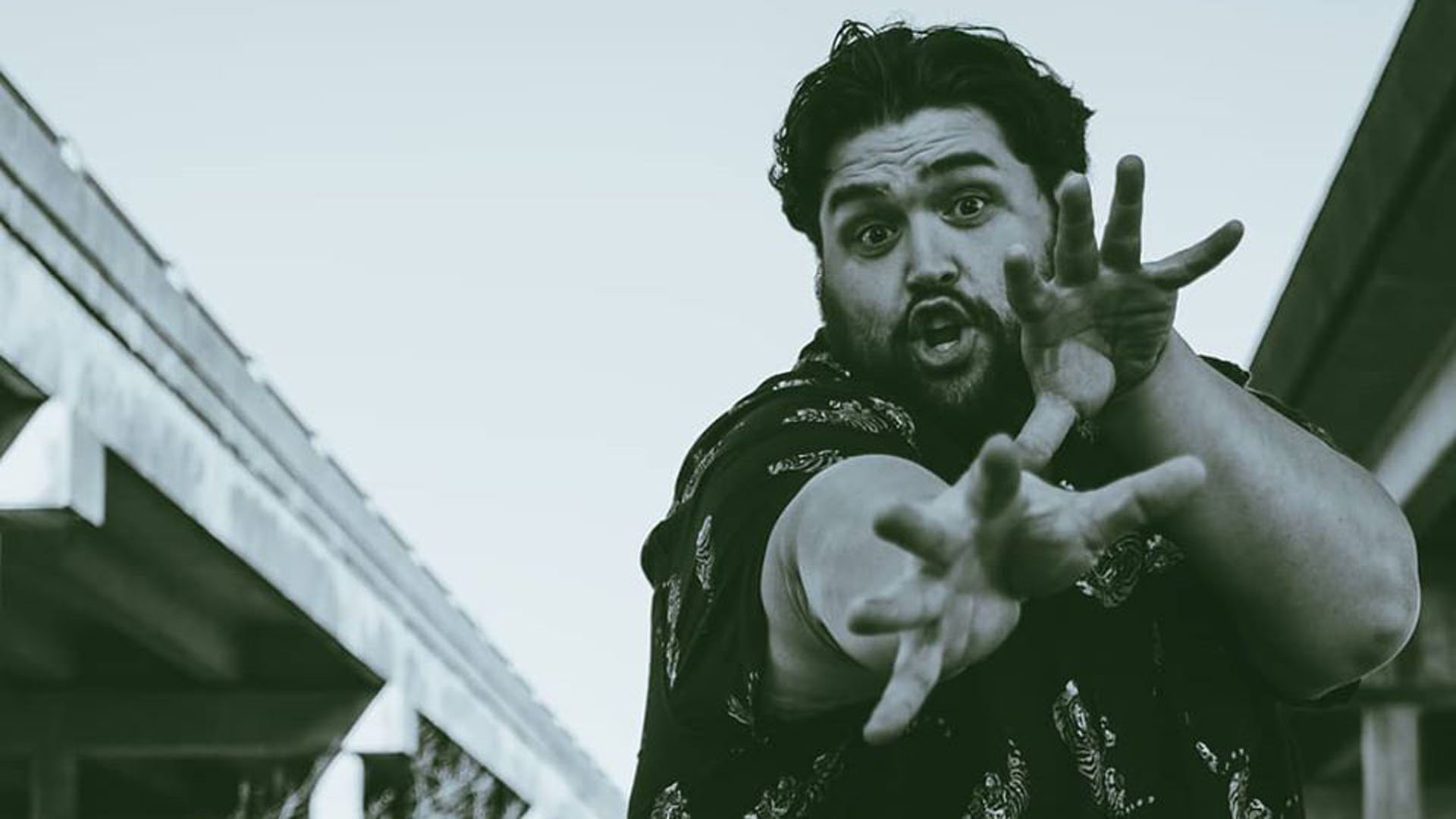 Live Music | Brian James | The Cottage
Friday October 8, 2021
7:00 PM - 10:00 PM
Live Music 1.0 | We're super, super excited to announce the return of live live music! Summer is upon us and we're in Phase 3…whenever possible, The Cottage will be hosting artists live on the deck! Keep an eye on our events calendar for a list of onsite live music. Note that we may change from onsite to livestream if the weather is not conducive to an outdoor performance.
Reservations are highly recommended but not required.
https://resy.com/cities/bol/the-cottage-bothell
ABOUT THE ARTIST
Born and raised on a farm in the small logging community of Montesano, WA, Brian is at home on the stage where his larger than life personality comes out with witty commentary and raw energy.
From a young age Brian knew that he wanted to pursue music, and in 2005 he moved to Nashville Tennessee where he wrote songs for the Surefire Music Company. Brian penned songs for TV, film, and commercial projects and artists such as Taylor Hicks and Highroad Three. Brian's Music Received a CCMA nomination for Single of the Year in 2013. In the following year his song """"Angel at the Crossroads"""" was nominated for Gospel Single of the Year.
His showmanship and modern sound has drawn diverse audiences across the Midwest, Northwest, South, and throughout Europe.
ABOUT THE COTTAGE
The Cottage is a full-service restaurant specializing in local, farm-to-table fare on a rotating, seasonal menu. Almost everything is made in-house, and we frequently know the farm from which the ingredients hail! Our full bar features a number of offerings from small, local purveyors including beer, wine, and craft cocktails. We pride ourselves on our customer service, and aim to create an experience unlike anywhere else.
Event Details:
Friday October 8, 2021 7:00 PM - 10:00 PM