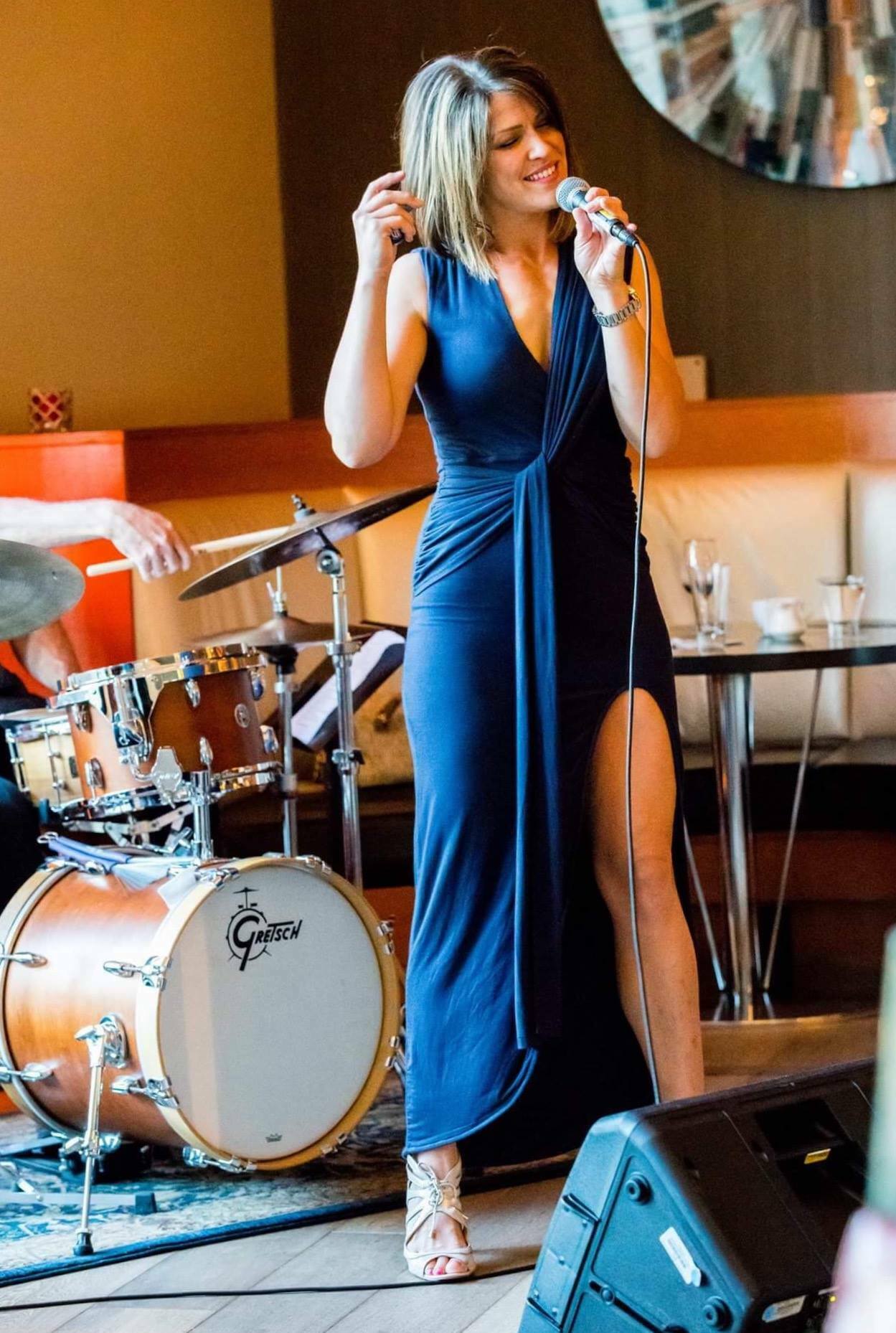 Live Music | Emily McIntosh Duo | The Cottage
Saturday March 5, 2022
6:00 PM - 9:00 PM
Live Music | Chilly winter evenings call for coziness, so we're hosting our artists inside near the fireplace! Choose a seat inside to be near the action, or brave the elements on the patio for a quieter evening. (There are speakers on the patio.)
Keep an eye on our events calendar for a list of onsite live music.
Reservations are highly recommended but not required.
https://resy.com/cities/bol/the-cottage-bothell
ABOUT THE ARTIST
Emily McIntosh is a successful, world class, Performing/Recording Artist who has many accolades to her credit. She has opened for Soul Legend Al Green and she has even performed "Cruisin Together" with Huey Lewis. (see it on Youtube). You may find on her on stage singing with The Tropics band or her own solo shows.
This Cornish College of the Arts Cum Laude Grad has performed as a Soloist and Group Member at Festivals, Casinos, & Clubs for over 20 years. In addition to Vocal Coaching from her Woodinville Studio, she is busy making a living as a Session Singer, singing hundreds of Radio ID Jingles that air world wide. Perhaps you've heard her singing the Love Song Show Jingle for "Delilah" or The WOLF (in Seattle & Portland). Emily also contributed her talents to "Super Smash Bros. Brawl" singing "Ashley's Theme" for Nintendo Wii. More info at her jingle site: jinglequeen.com.
Howard Mack is an American singer, song-writer, and guitarist playing music in the greater Seattle area.
https://www.reverbnation.com/emilymcintosh
ABOUT THE COTTAGE
The Cottage is a full-service restaurant specializing in local, farm-to-table fare on a rotating, seasonal menu. Almost everything is made in-house, and we frequently know the farm from which the ingredients hail! Our full bar features a number of offerings from small, local purveyors including beer, wine, and craft cocktails. We pride ourselves on our customer service, and aim to create an experience unlike anywhere else.
https://thecottagebothell.com/
---
Event Cost: Free
Event Details:
Saturday March 5, 2022 6:00 PM - 9:00 PM