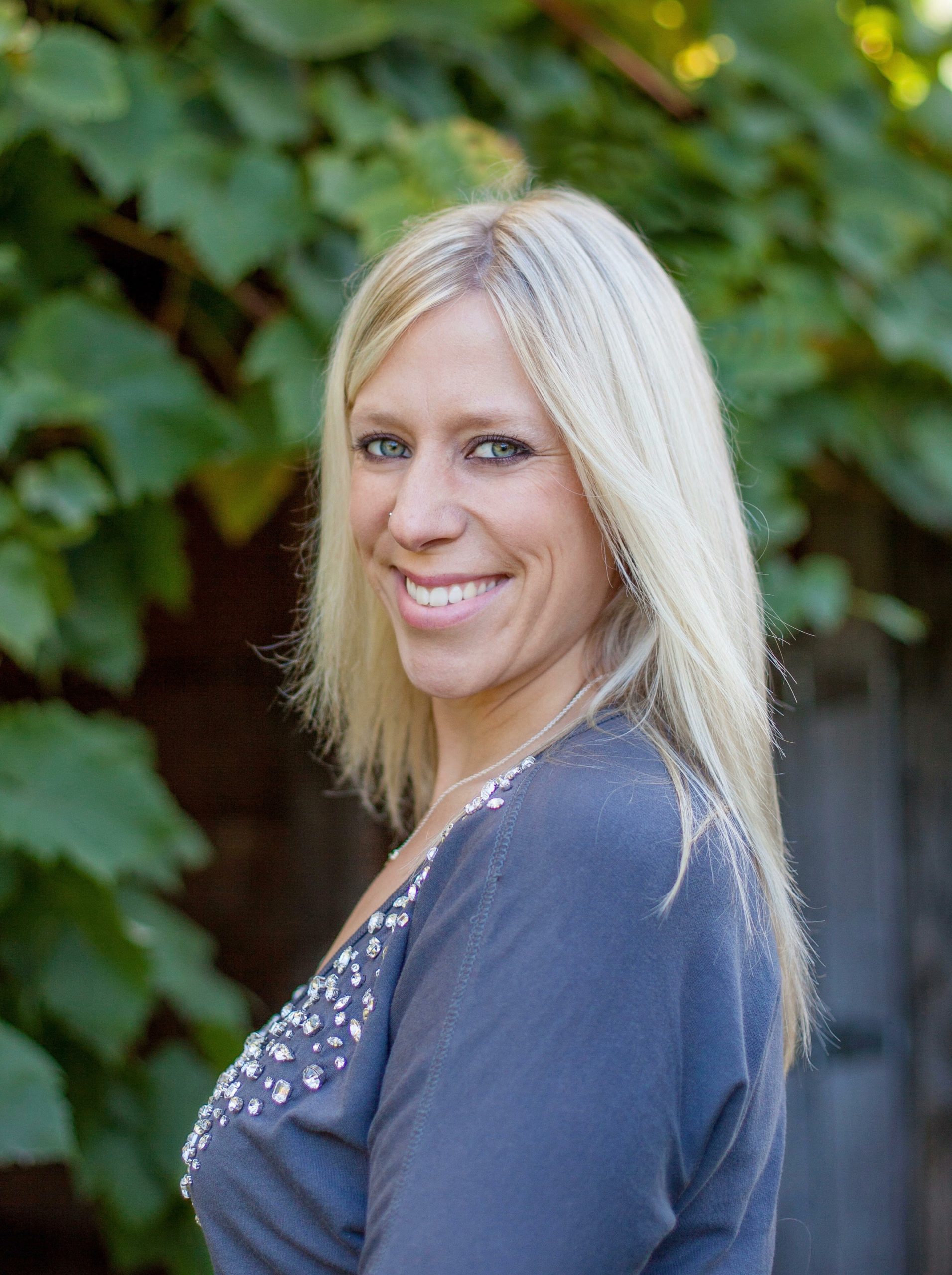 Live Music | Janie Lee Kelley | The Cottage
Saturday December 18, 2021
6:00 PM - 7:00 PM
Live Music | After a long year away (but with some amazing live stream performances!), it is still wonderful to have live music back in the restaurant! Cooler weather is upon us, so The Cottage will be hosting artists live inside near the fireplace. Choose a seat inside to be near the action, or on the patio for a quieter evening. (There are speakers on the patio.)
Keep an eye on our events calendar for a list of onsite live music.
Reservations are highly recommended but not required.
https://resy.com/cities/bol/the-cottage-bothell
ABOUT THE ARTIST
For nearly two decades Music has morphed Janie Kelley into someone she hardly recognizes to this day. Music has been a safe and positive place for her to settle into her emotions and come out the other side a more whole and healed person. Starting out at open mics and learning worship songs from church, she then grew to performing in cover bands learning music from all decades, while continuing to write her own music and record in the studio. For her, music is everything. It tells a story, and it conveys real emotion that gets you in touch with a part of yourself. Ultimately, it takes you on a journey through your heart and spirit. Her musical influences take on a variety of different sounds and styles: from Whitney Houston, Alanis Morissette, Kim Walker-Smith, Evanescence, Pink, Kelly Clarkson and Crystal Lewis. To hear a few originals check her out on Spotify & Apple Music under "Janie Lee Kelley.""
http://www.janieleekelley.com/
ABOUT THE COTTAGE
The Cottage is a full-service restaurant specializing in local, farm-to-table fare on a rotating, seasonal menu. Almost everything is made in-house, and we frequently know the farm from which the ingredients hail! Our full bar features a number of offerings from small, local purveyors including beer, wine, and craft cocktails. We pride ourselves on our customer service, and aim to create an experience unlike anywhere else.
Event Details:
Saturday December 18, 2021 6:00 PM - 7:00 PM