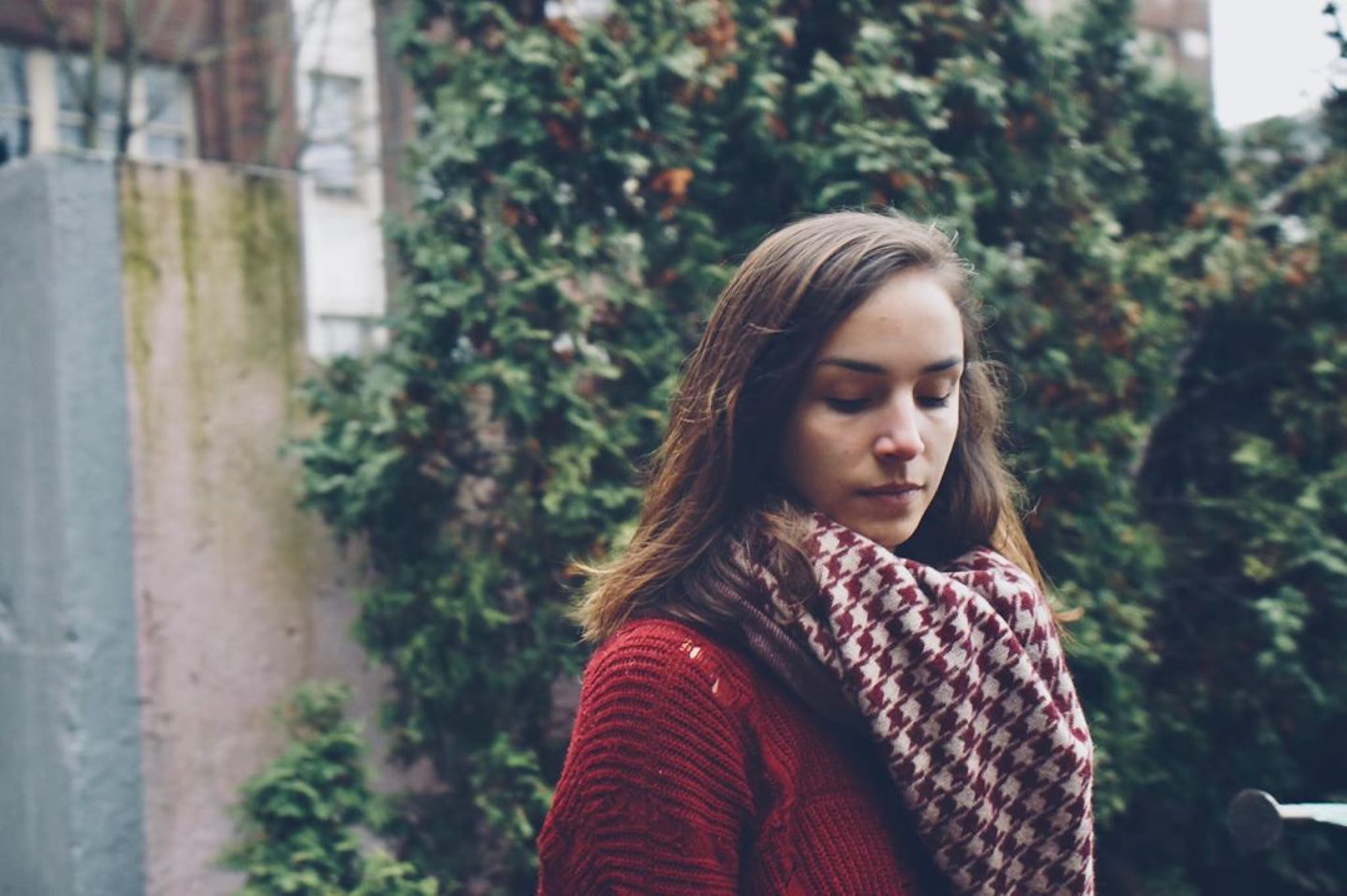 Live Music | Linzy Collins | The Cottage
Saturday July 24, 2021
7:00 PM - 10:00 PM
Live Music 1.0 | We're super, super excited to announce the return of live live music! Spring has sprung and we're in Phase 3…whenever possible, The Cottage will be hosting artists live on the deck! Keep an eye on our events calendar for a list of onsite live music. Note that we may change from onsite to livestream if the weather is not conducive to an outdoor performance.
A special Saturday night of live music as we celebrate Bothell Summer Wine, Beer & Spirits Walk! (We'll also be hosting Goose Ridge Estate Vineyards.)
Reservations are highly recommended but not required.
https://resy.com/cities/bol/the-cottage-bothell
ABOUT THE ARTIST
With music and lyrics aimed straight at the heart…and a voice resonating with jazz, indie, and pop tones, the songs of Linzy Collins swoon with the romance of youth and bathe in the depth of life's experience. Your experience. Hers. Heart things that embrace both love's deepest desires and its broken expression. From the lightness of being and thrill of first romance to the rawness of betrayal and regret. From beginnings and all-things-new to the self-awareness born of age and understanding. Her songs will make your heart soar. They'll make your heart weep. But most of all, they'll hold you enthralled by their breathtaking scope, intimate, endearing moments, and superb, unforgettable music.
ABOUT THE COTTAGE
The Cottage is a full-service restaurant specializing in local, farm-to-table fare on a rotating, seasonal menu. Almost everything is made in-house, and we frequently know the farm from which the ingredients hail! Our full bar features a number of offerings from small, local purveyors including beer, wine, and craft cocktails. We pride ourselves on our customer service, and aim to create an experience unlike anywhere else.
Event Details:
Saturday July 24, 2021 7:00 PM - 10:00 PM