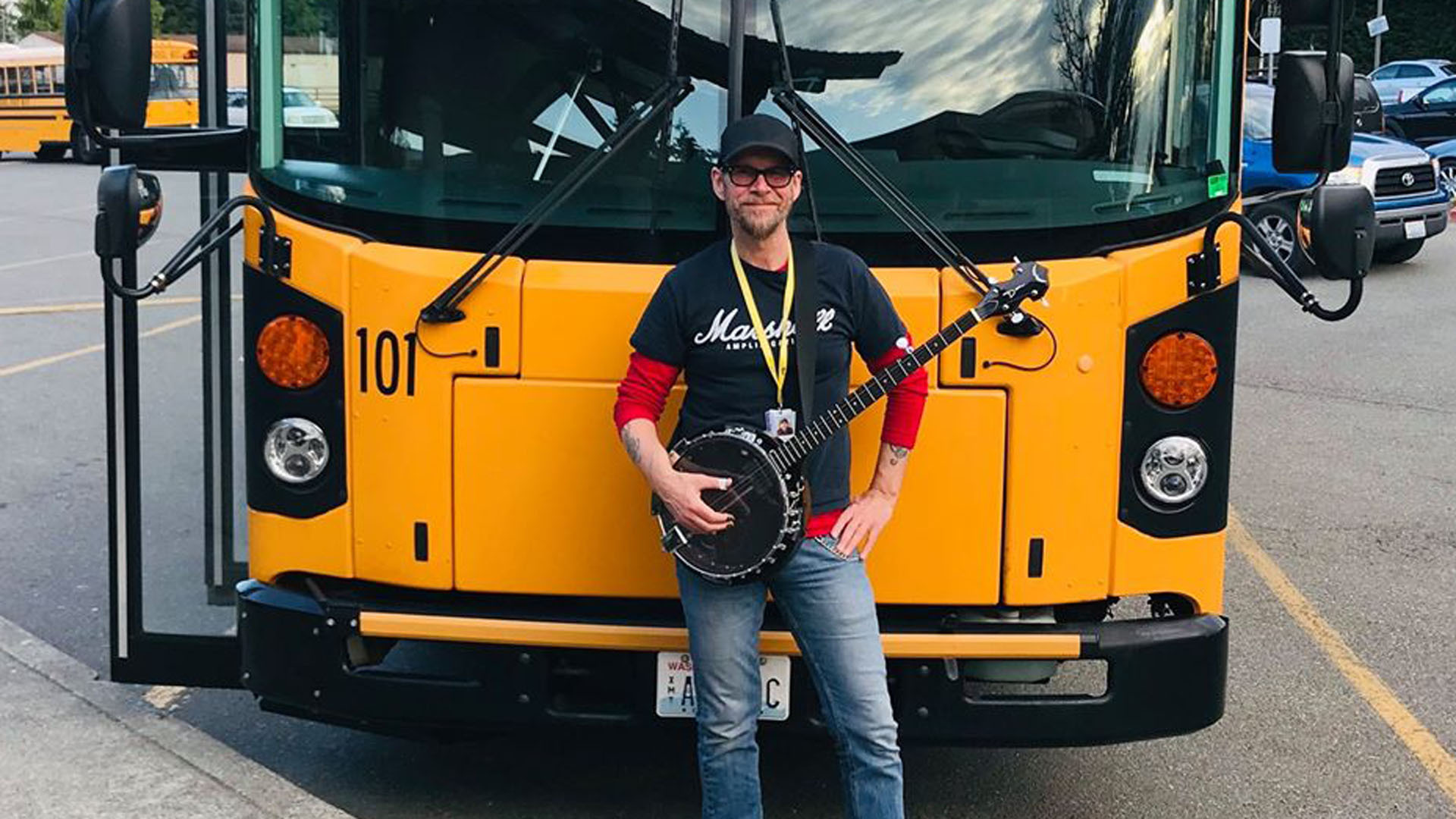 Live Music | Lyle Ronglien | The Cottage
Friday March 25, 2022
7:00 PM - 10:00 PM
Live Music | Spring is in the air…we're oh so close to having music outside under the tent again! Until warm evenings are guaranteed, we'll continue to host music inside; choose a seat inside to be near the action, or enjoy the heaters on the patio for a quieter evening. (There are speakers on the patio so that you can still hear the music.)
Keep an eye on our events calendar for a list of upcoming live music.
Reservations are highly recommended but not required.
https://resy.com/cities/bol/the-cottage-bothell
ABOUT THE ARTIST
Without question the most unique night on the calendar; make it a point to be here. If you've seen Lyle, you know what you're in for. If you've yet to hear Lyle Ronglien, do yourself a favor. Nothing quite as interesting as hearing Lyle launch into something that you know you've heard, but can't quite place…and when you eventually do, you're amazed how good it sounds on a banjo!
Lyle is a session musician, songwriter, performer, and instructor. Originally from Woodinville, he currently resides in Mill Creek and has performed all over the Northwest and toured from San Diego to New York. Lyle's acoustic guitar and banjo style mixes rock, country, bluegrass, smooth jazz, and more, anything from Johnny Cash to Michael Jackson.
ABOUT THE COTTAGE
The Cottage is a full-service restaurant specializing in local, farm-to-table fare on a rotating, seasonal menu. Our full bar features a number of offerings from small, local purveyors including beer, wine, and craft cocktails. We pride ourselves on our customer service, and aim to create an experience unlike anywhere else. #72 on Yelp's Top 100 US Restaurants.
https://thecottagebothell.com/
---
Event Cost: Free
Event Details:
Friday March 25, 2022 7:00 PM - 10:00 PM