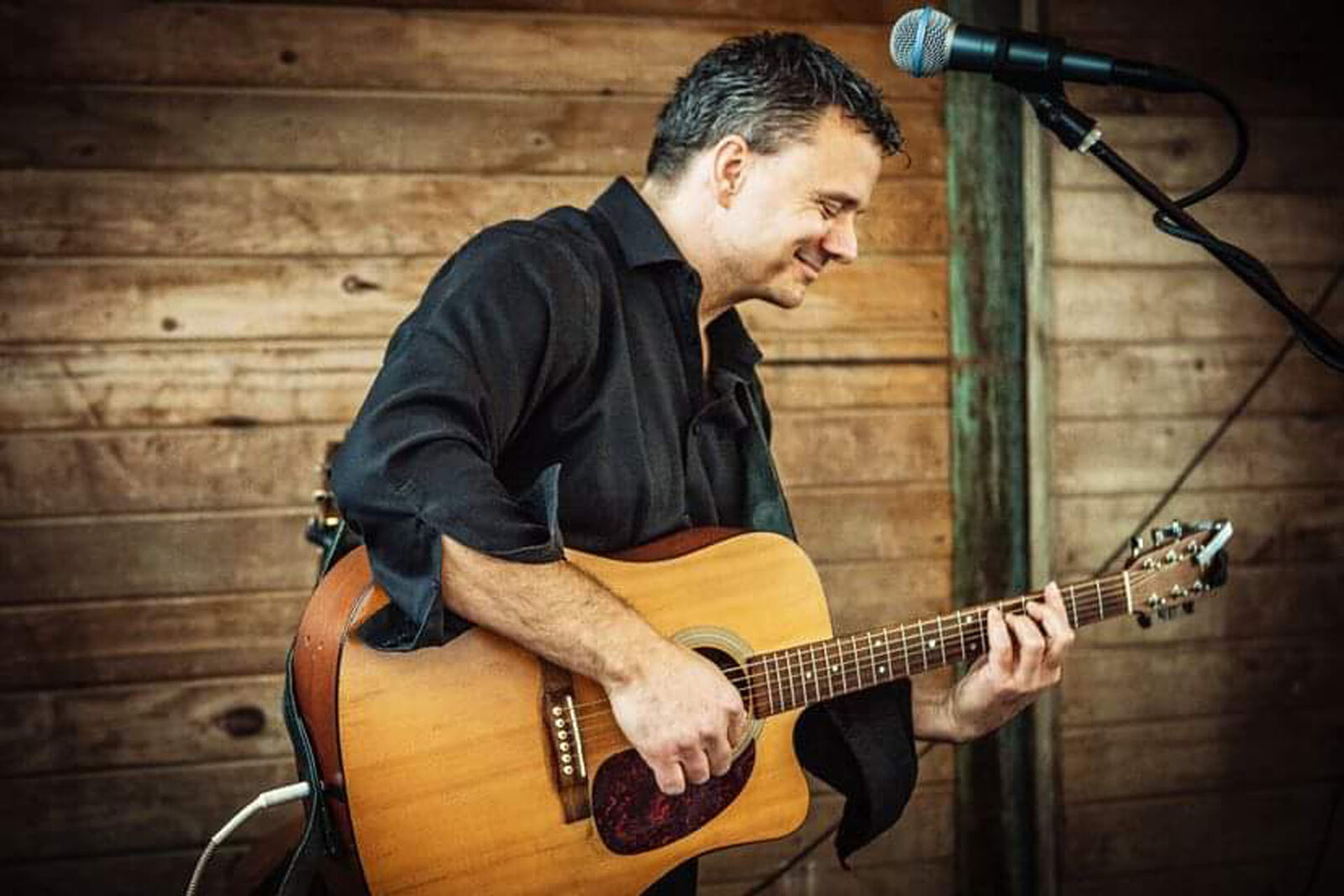 Live Music | Michael J. Good | The Cottage
Saturday March 19, 2022
6:00 PM - 9:00 PM
Live Music | Spring is in the air…we're oh so close to having music outside under the tent again! Until warm evenings are guaranteed, we'll continue to host music inside; choose a seat inside to be near the action, or enjoy the heaters on the patio for a quieter evening. (There are speakers on the patio so that you can still hear the music.)
Keep an eye on our events calendar for a list of upcoming live music.
Reservations are highly recommended but not required.
https://resy.com/cities/bol/the-cottage-bothell
ABOUT THE ARTIST
From up-beat to ethereal, a unique mix of acoustic guitar and vocal arrangements – covers and original compositions encompassing multiple genres and styles. Since 1995 Michael J Good has been providing entertaining featured music performances as well as ambiance music throughout venues all over the Pacific Northwest. An accomplished acoustic guitarist and vocalist, Mike has performed for clients and audiences diverse and vast.
Michael's love of music began at a young age during a guitar class at a private school at the age of 12. By the time he reached high school, he had begun writing and recording his own compositions and working with other musicians and artists on various projects. Michael has decades of performing experience in numerous locations and venues throughout the Pacific Northwest.
"I believe it's about the music – the love of music. Just so happens it's on a guitar."
ABOUT THE COTTAGE
The Cottage is a full-service restaurant specializing in local, farm-to-table fare on a rotating, seasonal menu. Our full bar features a number of offerings from small, local purveyors including beer, wine, and craft cocktails. We pride ourselves on our customer service, and aim to create an experience unlike anywhere else. #72 on Yelp's Top 100 US Restaurants.
https://thecottagebothell.com/
---
Event Cost: Free
Event Details:
Saturday March 19, 2022 6:00 PM - 9:00 PM