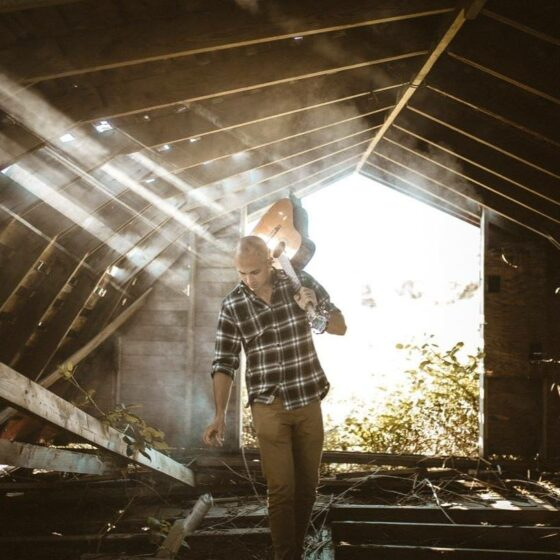 Live Music Saturday at LAC, featuring Cameron Ferguson
Saturday September 18, 2021
5:00 PM - 7:00 PM
Join us every Saturday night from 5pm – 7pm at our Lauren Ashton Cellars tasting studio in the heart of Woodinville's Hollywood District for FREE LIVE MUSIC and wine by the glass or bottle.
September 18th will feature Cameron Ferguson!
About Cameron Ferguson:
I've based my work around helping people feel connected to music. I picked up a guitar for the first time when I was 14 and taught myself to play using magazines, listening to music, and a lot of practice. I learned quickly that music has power. At a time in my life when everything seemed to be uncertain, learning to play music became an escape for me- something that gave me purpose and taught me discipline. What was once a hobby has turned into a career. I've played weddings and gigs for nearly 10 years, but in late summer 2015 I decided that playing and teaching music exclusively would bring me the most joy. I've found that music has this power to create connections and memories. My goal is to tap into those places with you and help you feel connected to music too.
Event Details:
Saturday September 18, 2021 5:00 PM - 7:00 PM