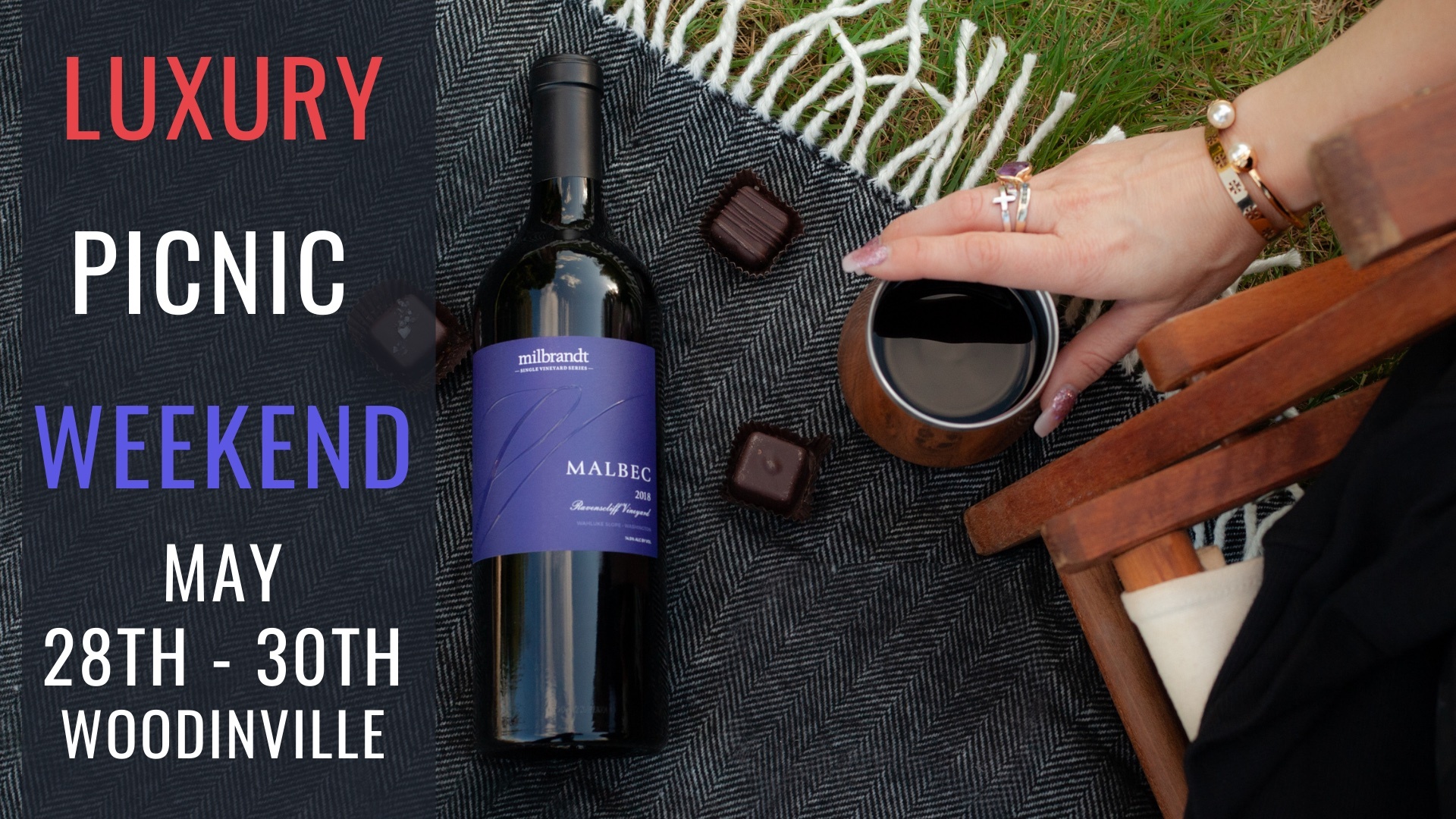 Luxury Picnic Weekend
Saturday May 29, 2021
12:00 PM - 6:00 PM
Thank you for sharing your September 2020 news with us. We look forward to promoting you across our Marketing channels.
Submit An Event
MEMBER / AFFILIATE NAME *
Milbrandt Vineyards & Ryan Patrick Wines
YOUR NAME: * Vickie Llorente
YOUR EMAIL: * vickie@milbrandtvineyards.com
EVENT TITLE *
Luxury Picnic Weekend
EVENT DESCRIPTION: *
Take your picnic style to the next level with great wine and luxurious picnic accessories! This weekend all locations will be featuring a tasting of our top pick picnic wines with gourmet pairings.
Woodinville pairing: Parmesan Puff Pastry Twists by Page Bakery
Every bottle purchased will give you one raffle entry to win one of our many luxury picnic gift baskets. Reservations are highly recommended and can be made on OpenTable.com
---
Event Cost: Free
Event Details:
Saturday May 29, 2021 12:00 PM - 6:00 PM
Milbrandt Vineyards & Ryan Patrick Wines
Woodinville WA, 98072