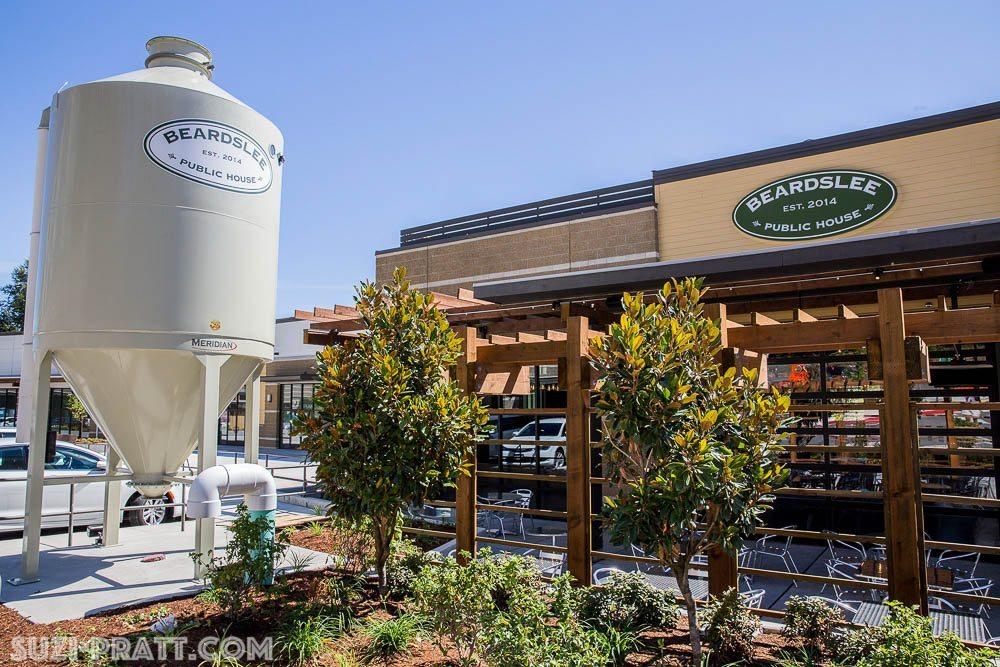 New Thursday Dinners To Go for Two People at Beardslee Public House
Thursday March 4, 2021
3:00 PM - 8:00 PM
Every Thursday, Beardslee Public House is offering new two-course fully prepared dinners for two people.
-Each week's menu is chef crafted, brimming with local ingredients and designed to give you a night off from cooking.
-Thursday night meals are easy-to-prepare or re-heat in your home – everything you need is included with the meal
-Each dinner includes optional add-ons, including dessert and wine + cocktail pairings.
-Meals range from $30-35 ( $15-$17.50 per person)
.
This Thursday, Manicotti is on the menu – That's Amore!
* Antipasti Salad, Salami, Chick Peas, Tomato, Romaine, Pepperoncini and Italian Vinaigrette
* House Made Basil, Ricotta, Manicotti, Marinara Sauce, Mozzarella and Parmigiano Cheeses
For more info, visit www.beardsleeph.com
.
View Full Menu by clicking here: March 4 – April 4
.
Orders can be made by calling Beardslee 425-286-1001
* Meals must be ordered by Tuesday evenings for Thursday pick up (this week we will extend that to Wednesday for ordering)
* Available for curbside – take out only (delivery available after 3/11)
---
Event Cost: Varies
Event Details:
Thursday March 4, 2021 3:00 PM - 8:00 PM