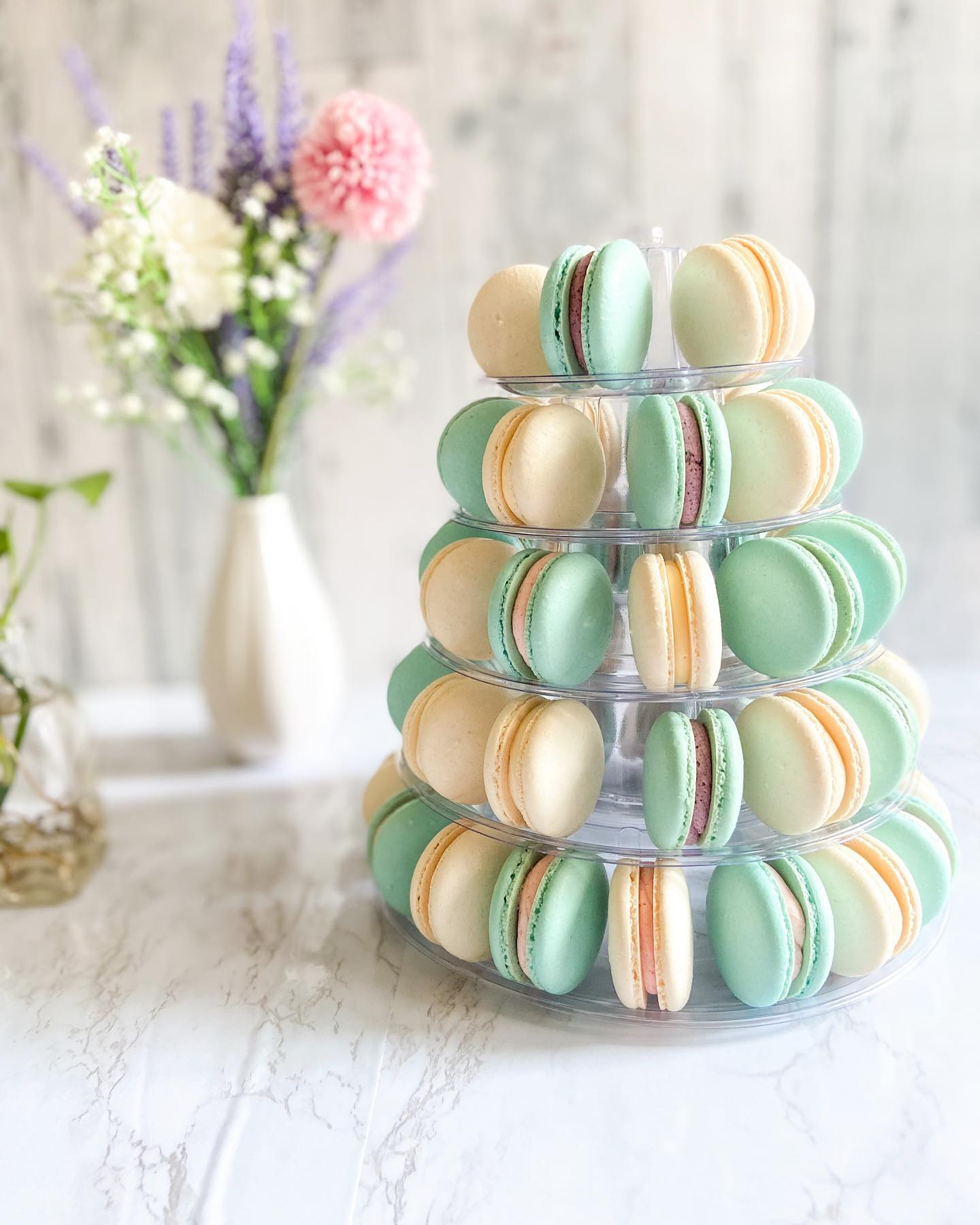 Pop-up | Ohh…macarons | The Cottage
Saturday October 23, 2021
10:00 AM - 2:00 PM
Ohh…macarons is a registered, licensed, and insured home-based bakery under a WA Cottage Food permit, based in Bothell. Specialize in handcrafted and character/theme macarons. Baking is Tanantha's passion, and her goal is to bring you joy through thoughtful creations. Each macaron is baked with care and love. You're happy; she's happy!
Tanantha is a mother of two boys. Ohh…macarons is founded in 2021 to show her own identity apart from being a mom. It grows quickly with support from friends and family and YOU! Passion, love, creativity, are what drive Ohh…macarons.
Ohh…macarons's mission is to inspire other moms to follow their passion, their dream. Don't underestimate yourself. We can do so much more than we think!
Fun fact about the name Ohh…macarons
It is named by my dear friend. Ohh is my Thai nickname and it also refers to an expression when you try my macarons of Ohh My!
Event Details:
Saturday October 23, 2021 10:00 AM - 2:00 PM