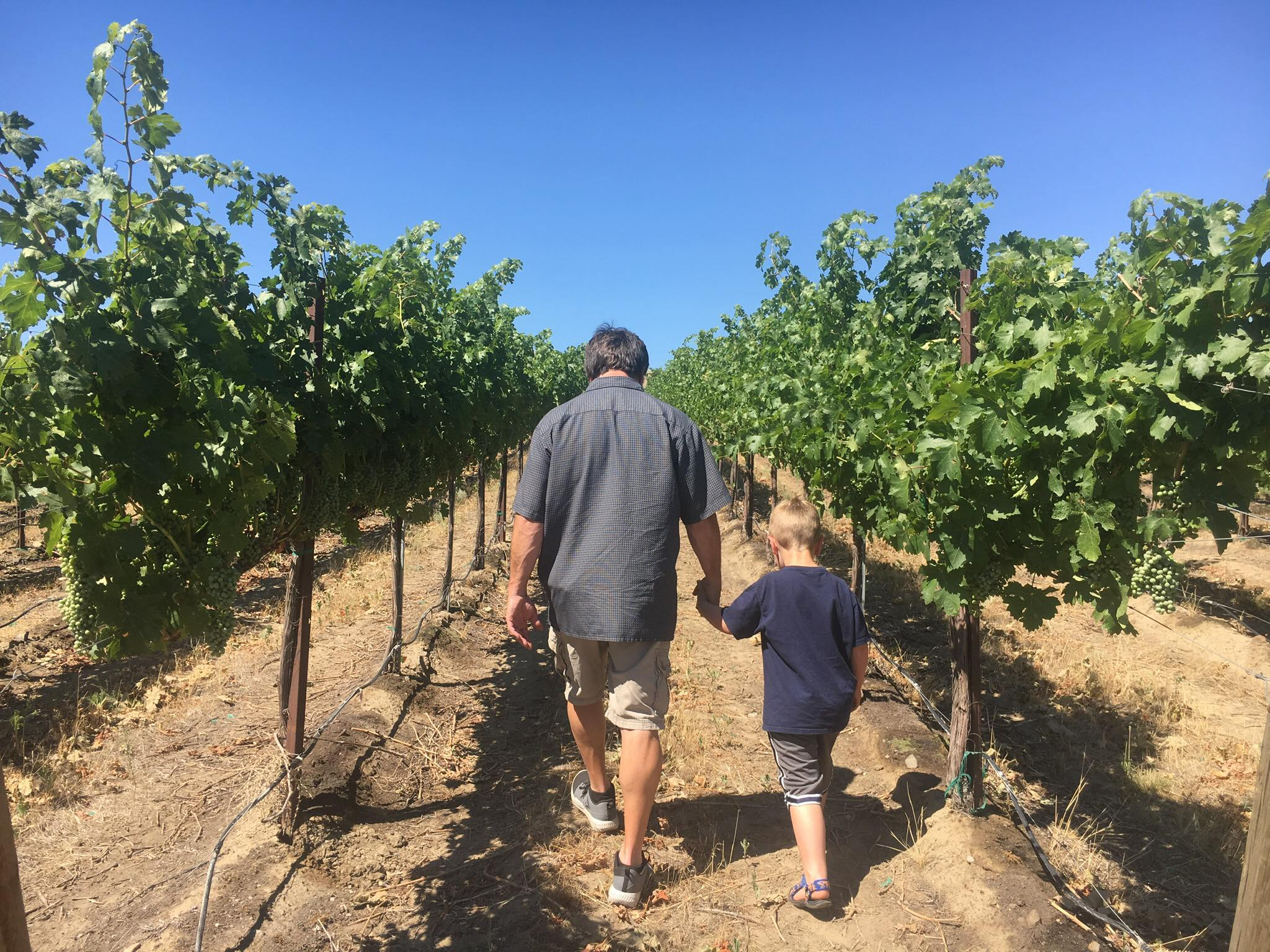 Wine Wednesday | Barrage Cellars | The Cottage
Wednesday June 30, 2021
5:00 PM - 8:00 PM
Every Wednesday we feature a local winery for tastings…$5 buys you 3 tastings! Retail bottles will be available; the tasting fee will be applied toward your purchase, or enjoy a bottle with dinner for a $15 corkage fee.
Reservations are highly recommended but not required.
https://resy.com/cities/bol/the-cottage-bothell
WEEK 47 | BARRAGE CELLARS
Barrage Cellars is a family owned boutique winery, located in Woodinville, WA. Kevin Correll, owner and winemaker, is a one man operation who makes wine in the true Garagiste fashion with a focus on terroir and 100% varietals.
Barrage receives fruit from some of the finest vineyards and regions of Washington combined with some of the finest barrels from France. The winemaker is not against blending grapes of different varietals but prefers to showcase the elegance and nuances of single varietals from Washington State.
Growing up in a family that did not partake much in the fruit of the gods, the few sips of wine Kevin tasted in his youth didn't leave much of an impression.
Years later, he was offered a glass of 1982 Mouton-Rothschild. Not to offend, he accepted the wine, only to be amazed by what he tasted. This was when Kevin began to drink and collect wines to share and hoard as he saw fit. He also began to make his own wine at home in the garage, receiving many compliments from friends and family.
Enjoying the winemaking process, Kevin decided to volunteer at a winery for crush one year, then another, and another. The passion for making wine was something he couldn't deny any longer, thus deciding to pursue his certificate in enology and graduated from UC Davis in 2008. One of the wineries he volunteered at allowed him to create his first barrel production and it was pretty darn good.
Debating if he should go all in and start his own winery, Kevin reflected on what he had often told his daughter as she grew up, "Do what you love and it will never feel like a job."
https://www.barragecellars.com/
ABOUT THE COTTAGE
The Cottage is a full-service restaurant specializing in local, farm-to-table fare on a rotating, seasonal menu. Almost everything is made in-house, and we frequently know the farm from which the ingredients hail! Our full bar features a number of offerings from small, local purveyors including beer, wine, and craft cocktails. We pride ourselves on our customer service, and aim to create an experience unlike anywhere else.
https://thecottagebothell.com/
---
Event Cost: 5
Event Details:
Wednesday June 30, 2021 5:00 PM - 8:00 PM