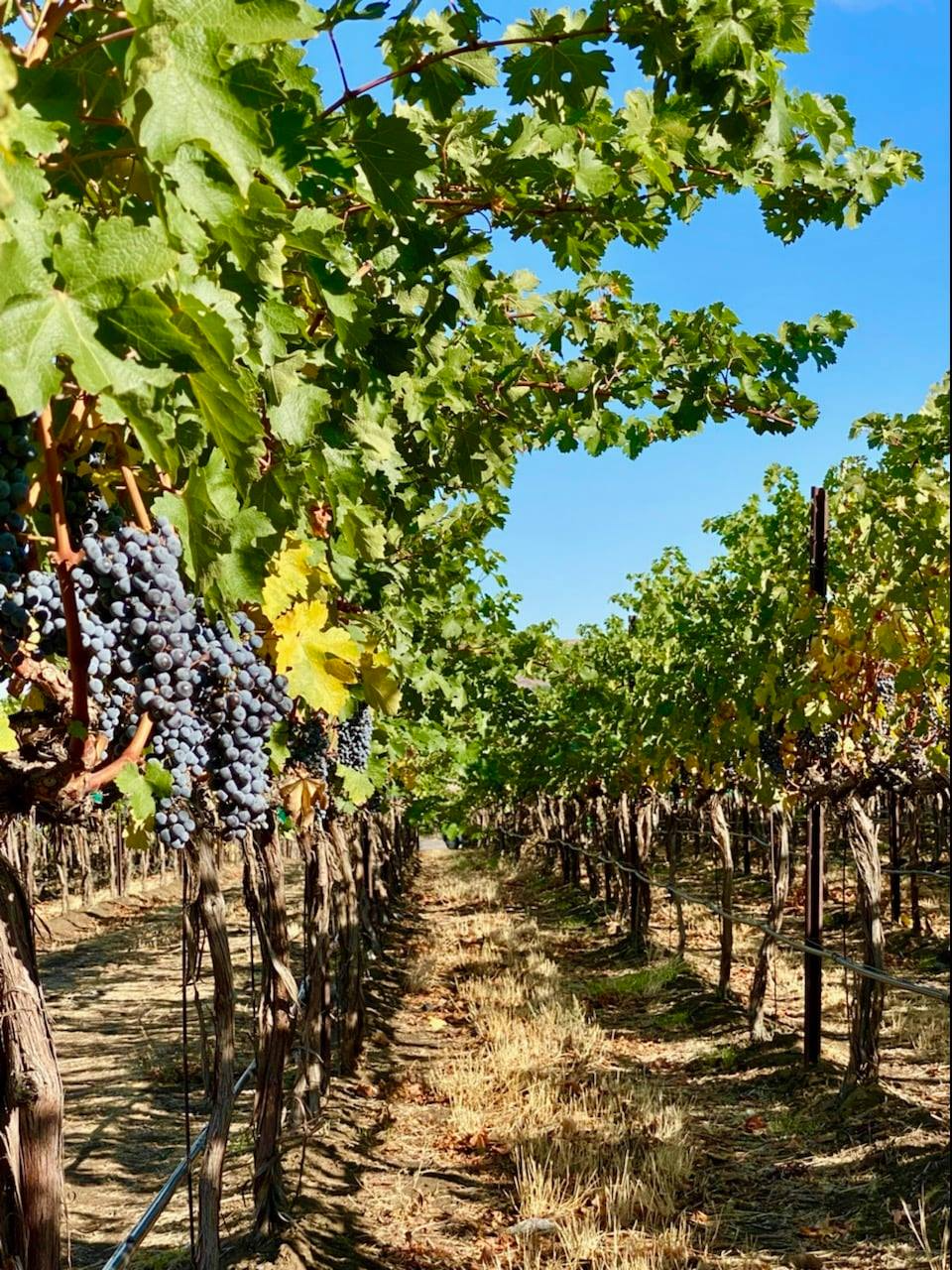 Wine Wednesday | Tinte Cellars | The Cottage
Wednesday October 20, 2021
5:00 PM - 8:00 PM
Every Wednesday we feature a local winery for tastings…$5 buys you 3 tastings! Retail bottles will be available; the tasting fee will be applied toward your purchase, or enjoy a bottle with dinner for a $15 corkage fee.
Reservations are highly recommended but not required.
https://resy.com/cities/bol/the-cottage-bothell
WEEK 62 | TINTE CELLARS
When you spend time in any great wine-making region, you'll start to notice that the wine itself is just the tip of the iceberg. It's the thread that weaves through the land, the people and the culture of the place. It gives rise to strong, supportive communities that foster creativity, collaboration and deeper connections. There's a sense of purpose and appreciation for the things that really matter – a sense that the things we have in common are bigger than our differences.
That's the vision for Tinte Cellars. They are a family owned winery collective that is proud to produce distinct vintages that embody the exceptional quality and craft of Washington winemaking. The team at Tinte Cellars is equally proud to be a part of the community of growers, winemakers, and purveyors that make this one of the world's truly great wine regions. Great wine is about more than just what's in the bottle: it's about creating occasions for people to come together and celebrate the best things in life.
ABOUT THE COTTAGE
The Cottage is a full-service restaurant specializing in local, farm-to-table fare on a rotating, seasonal menu. Almost everything is made in-house, and we frequently know the farm from which the ingredients hail! Our full bar features a number of offerings from small, local purveyors including beer, wine, and craft cocktails. We pride ourselves on our customer service, and aim to create an experience unlike anywhere else.
https://thecottagebothell.com/
---
Event Cost: 5
Event Details:
Wednesday October 20, 2021 5:00 PM - 8:00 PM