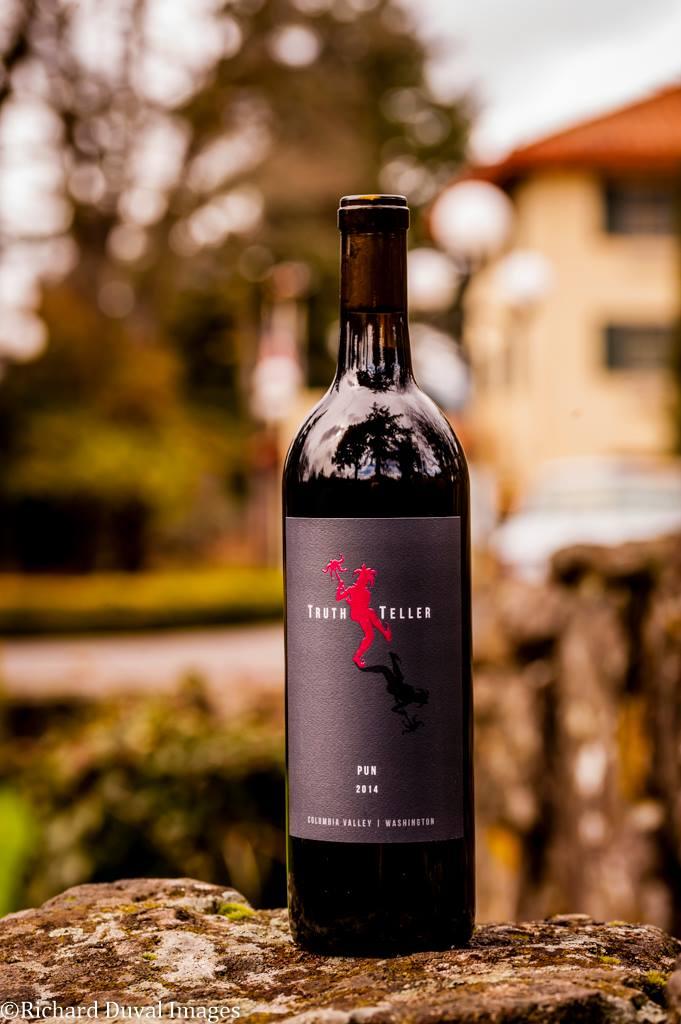 Wine Wednesday | TruthTeller Winery | The Cottage
Wednesday March 31, 2021
5:00 PM - 8:00 PM
Every Wednesday we feature a local winery for tastings…$5 buys you 3 tastings! Retail bottles will be available; the tasting fee will be applied toward your purchase, or enjoy a bottle with dinner for a $15 corkage fee.
Reservations (https://resy.com/cities/bol/the-cottage-bothell) recommended but not required.
For week 33 is TruthTeller, we swear. we're highlighting Women in Washington Wine with Callan Cellars! Callan is a boutique style winery featuring offbeat Rhone white wines and luscious reds. They are located in Woodinville's Warehouse District.
https://www.truthtellerwinery.com/
ABOUT THE COTTAGE
The Cottage is a full-service restaurant specializing in local, farm-to-table fare on a rotating, seasonal menu. Almost everything is made in-house, and we frequently know the farm from which the ingredients hail! Our full bar features a number of offerings from small, local purveyors including beer, wine, and craft cocktails. We pride ourselves on our customer service, and aim to create an experience unlike anywhere else.
https://thecottagebothell.com/
---
Event Cost: $5
Event Details:
Wednesday March 31, 2021 5:00 PM - 8:00 PM