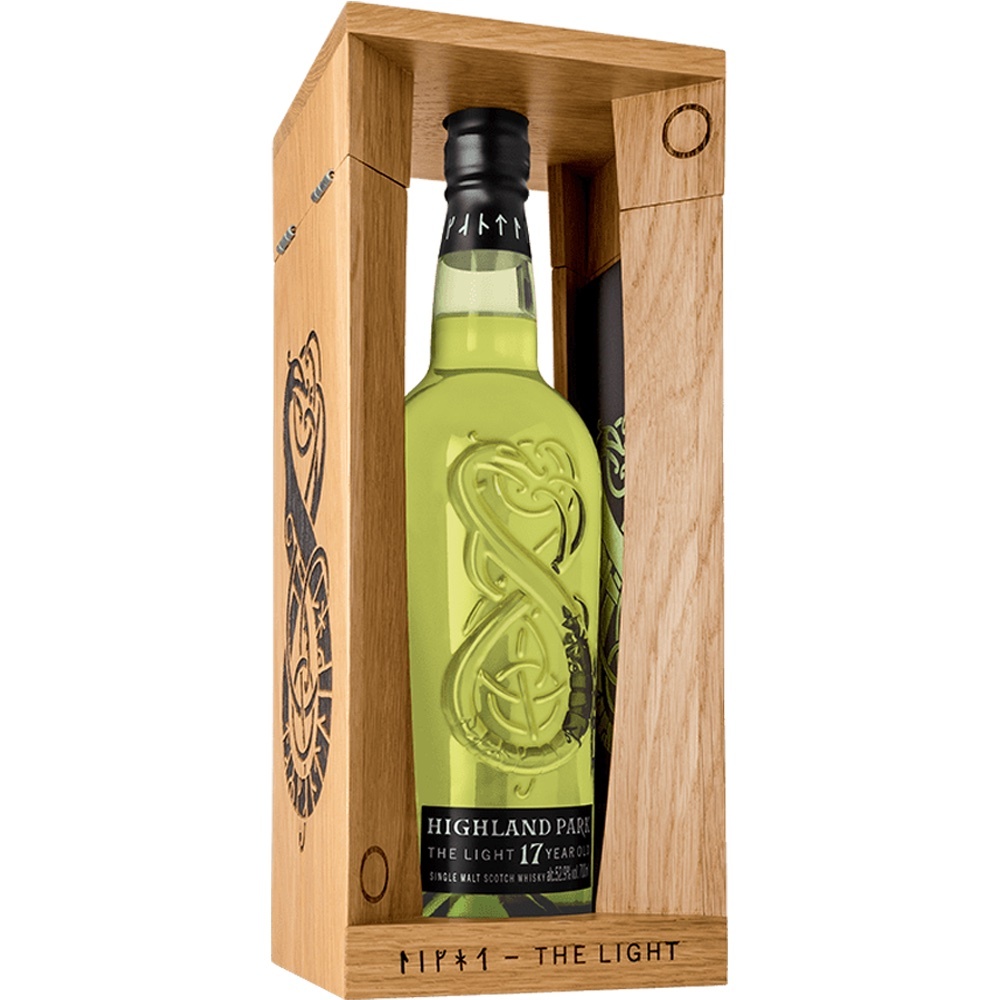 Break-even Bottle No 69 | Highland Park The Light | The Cottage
Tuesday December 21, 2021
4:00 PM - 5:00 PM
The Cottage break-even program presents bottles that are exquisite and rare, outside of what you'll typically see on menus and sold at our cost. Tuesdays only, we open the bottle at 4p and sell 1 oz pours until it's gone.
Reservations are highly recommended but not required.
https://resy.com/cities/bol/the-cottage-bothell
The dark and light are concepts that exist in opposition, yet together create a perfect balance, and inspired Highland Park's limited edition releases of the same name. Presented in a majestic serpent-dragon embossed bottle, The Light 17 Year Old was created to celebrate warm summer days in Orkney. (Yes. They do exist.)
Made to honour a time when we emerge from winter hibernation, ready to embrace the fresh air, clear skies and long days of summer, the whisky is light and bright, with a delicious warm-season-friendly palate having been left to mature for 17 years in refill American oak casks which have a more gentle influence that first-fill European oak casks. The result is a fine balance of caramelised pear, nutmeg, vanilla, cedarwood and lightly smoked peat…Orcadian Summer in a bottle.
Highland Park has been crafting award-winning single malt whisky at the Highland Park Distillery in Kirkwall, Orkney, since 1798. Age, experience and respect for tradition may define their whisky, but it's Orkney that sets it apart. Something magic happens there and the result is the wild harmony of flavours found in Highlad Park whisky.
PRICE: 10.80
---
Event Cost: 10.80
Event Details:
Tuesday December 21, 2021 4:00 PM - 5:00 PM