Welcome to Woodinville
Where Washington Pours
WHY WOODINVILLE?
Intimate, unhurried, and accessible. Woodinville is where wine lovers from around the globe gather to taste Washington's legends and discover new favorites.
Explore Woodinville
Let's Discover Together
Woodinville's wineries, restauraurants, hotels, breweries, shops, and more are arrayed across 4 distinct districts in the beautiful Sammamish River Valley. To give you the lay of the land, we built this dynamic map to help you plan your trip. Let's start exploring!
EXPLORE WOODINVILLE
Districts of Distinction
Woodinville's 130+ wineries are arrayed across four winemaking districts, each with their own personality and style. Where will you go first?
Happening Now In Woodinville
Hyatt Regency Bellevue
Shop & Stay Package
Learn More
The Woodmark Hotel & Still Spa
The Perfect Blend
Learn More
Chateau Lill featuring Lill Family Wines
Live Music on select Sundays!
Learn More
Discover more of what's happening in the explorer!
TASTING PASSES
Your Ticket To Taste
Woodinville tasting passes are the best way to experience all Woodinville has to offer. From the wildly popular Passport to Taste to an array of specialty passes, there's something for every palette.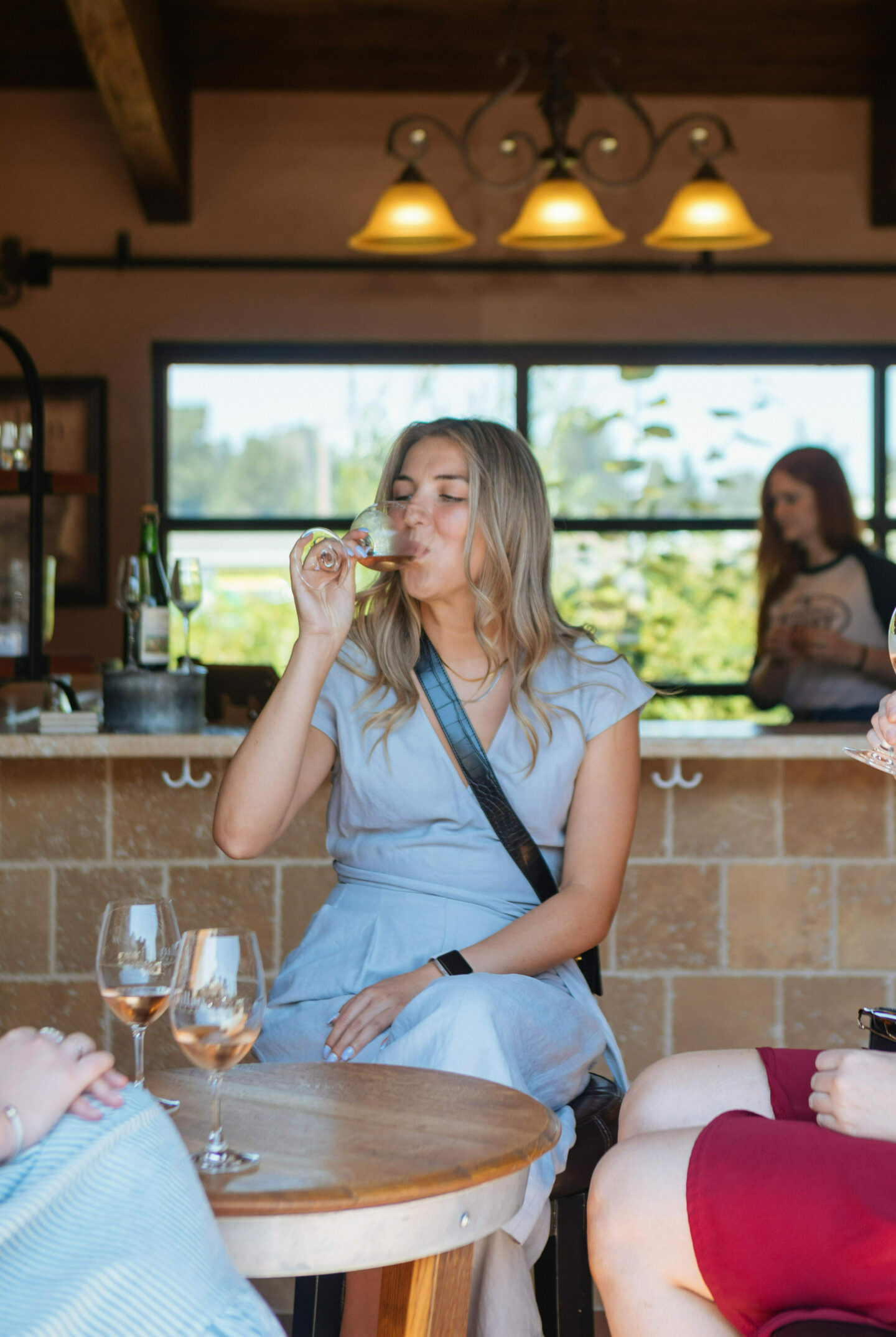 Keep In Touch
Newsletter Signup
Things move fast—but not too fast—in Woodinville; our newsletter will help you keep up on exciting events, new releases, and more!
Let Us Guide You
Visitor Center
The Woodinville Visitor Center is the perfect place to begin your exploration of Woodinville. Friendly and knowledgeable staff are eager to help you find just what you're looking for (and to show you the secrets only the locals know). If you're looking for personalized recommendations on your day of tasting, this is your first stop.