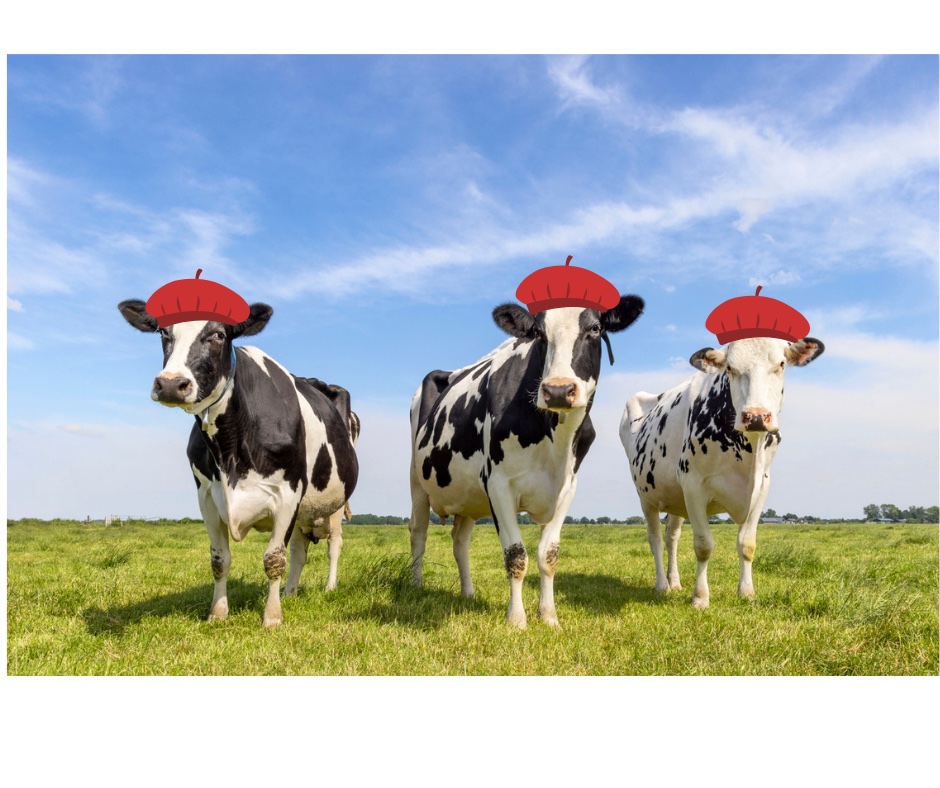 Fall Release Party and a World Tour of Fantastic Butters! @ Cedergreen Cellars
September 23, 2023 to October 1, 2023
Every Saturday, Sunday
12:00 pm - 05:00 pm
PUR BEURRE?
PURE BLISS!
Traveling along the Brittany and Normandy coast, we tasted mounds of seafood, enjoyed savory galettes, dined at Michelin star restaurants – and everywhere was fantastic butter!
Locals are nicknamed Pur Beurre (pure butter). It's that good! The depth of flavor in the grass-fed butter, flecked with crystals of seasalt, rivals any cheese, yet much more precise and ethereal, just like our wine. A perfect pairing!
Experience for yourself!
Cedergreen Cellars Fall wines and a world tour of fantastic butters.
Event Details:
September 23, 2023 to October 1, 2023
Every Saturday, Sunday 12:00 pm - 05:00 pm
Cedergreen Cellars Tasting Studio
18646 142nd Ave NE
Woodinville WA, 98072