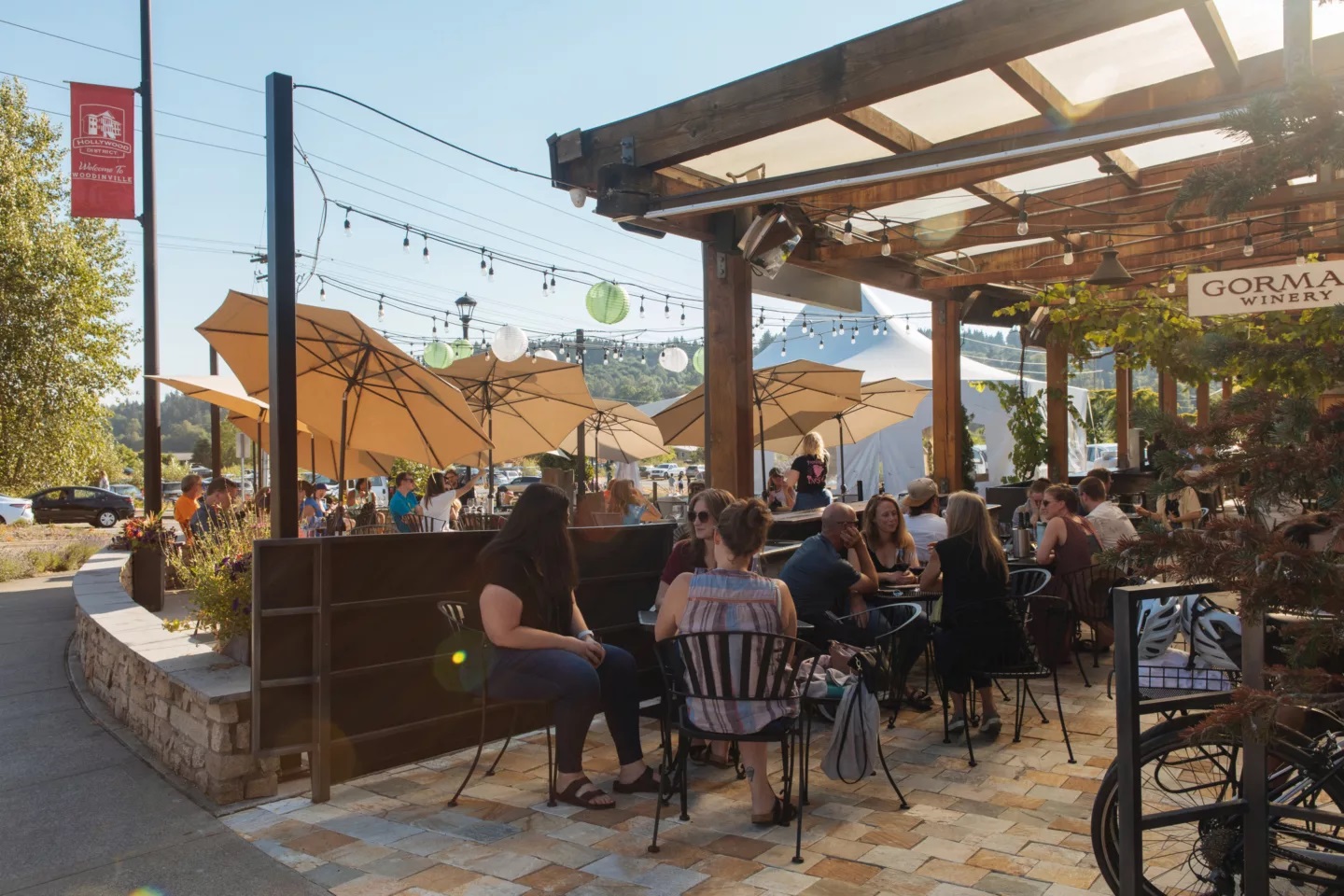 INTRODUCING THE WOODINVILLE WINE COUNTRY APP
Taste Washington's legends and discover new favorites
Tastings
So where to start? With a Woodinville Wine Pass, of course. It's your digital ticket to custom tours and discounted tastings throughout wine country. Each pass is delivered instantly via text message or email. In just seconds, your pass is in hand and you are ready for wine!
Districts
Woodinville's wineries are arrayed across 5 distinct districts, each with their own personalities. The Hollywood district is alive with restaurants and tasting rooms, the Warehouse District gives you a behind-the-scenes look at wine production, the Artisan Hill is bursting with distinctive flavors and characters, the West Valley District offers a relaxed pace, and Downtown boasts new additions to food, drink, and shopping. The only question is: where do you want to start?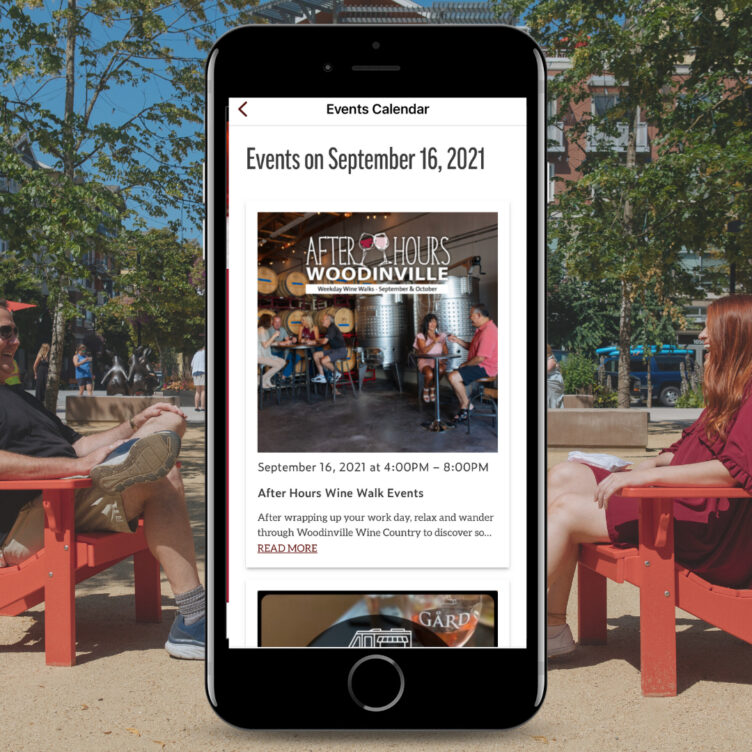 Events
Find events happening in Woodinville Wine Country to plan your upcoming weekend or next getaway. Each month is full of lively events to choose from. Check back often and stay up to date on what's happening in Woodinville each week.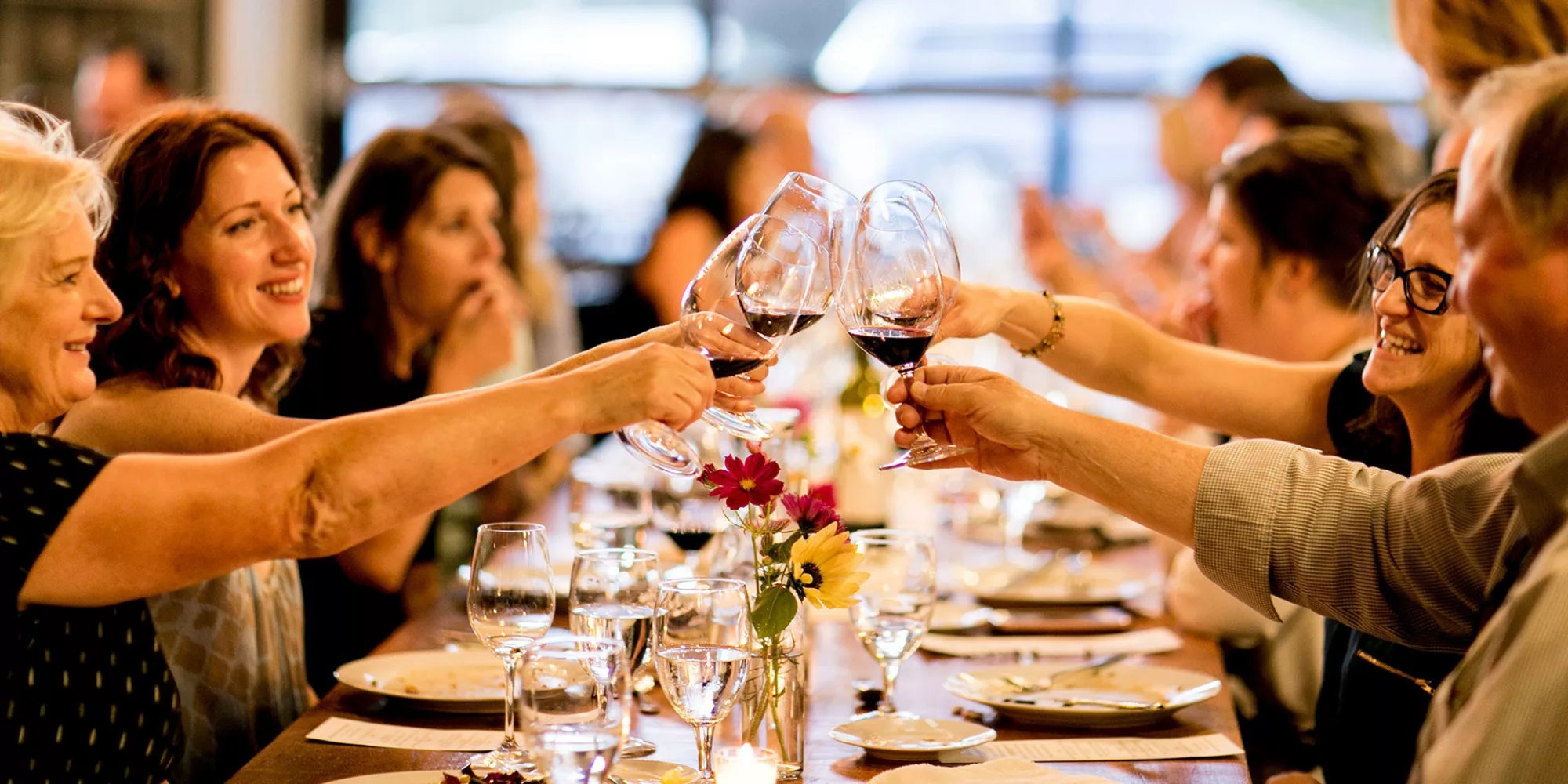 Download The App Today To Start Exploring Woodinville
Through Your Mobile Device.