Woodinville Wine Country presents…
Reflections of Italy
Embark on a captivating journey that takes you from the piazzas of Rome to the canals of Venice. Discover the rolling hills of the scenic Tuscan and Umbrian countryside. Explore medieval hill towns and visit Assisi, the birthplace of St. Francis. Spend time at a historic winery in the heart of the Chianti region and enjoy a chef-led cooking class with lunch. Discover the masterpieces of the Renaissance in Florence. See glass transformed into exquisite art on Murano Island. Linger in iconic Venice for 2 nights. Encounter a land rich in history, culture, art and romance. Exploring Italy's Wine Regions. LEARN MORE ABOUT YOUR NEXT JOURNEY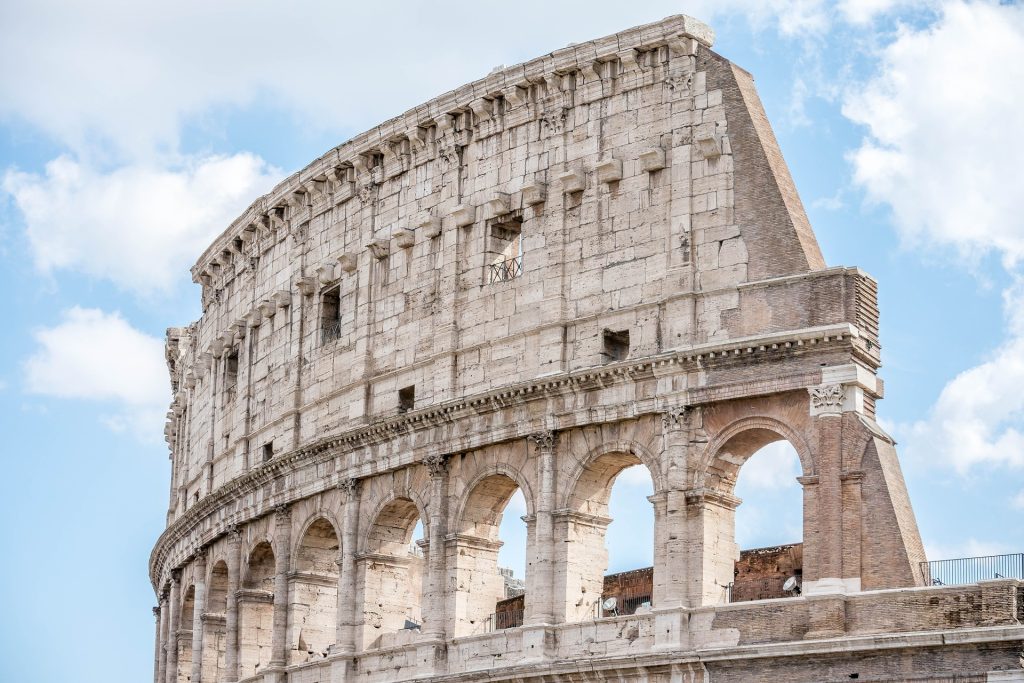 Day 1-3
Welcome & Rome Visit
Welcome to Italy, a land rich in history, culture, art and romance. Your journey begins with an overnight flight. Tour Begins in Rome, the "Eternal City." This evening, get to know your fellow travelers during a welcome dinner featuring regional specialties. Then experience a guided tour of the Vatican Museums.
Day 4
Travel to Assisi
Ease your way into the local culture as your Tour Manager shares a few key Italian phrases. Travel to Assisi, birthplace of St. Francis. Take in the old-world atmosphere on a guided walking tour of the Basilica of St. Francis. Then you're off to medieval Perugia, the historic capital of Umbria. With free time to explore, consider wandering along the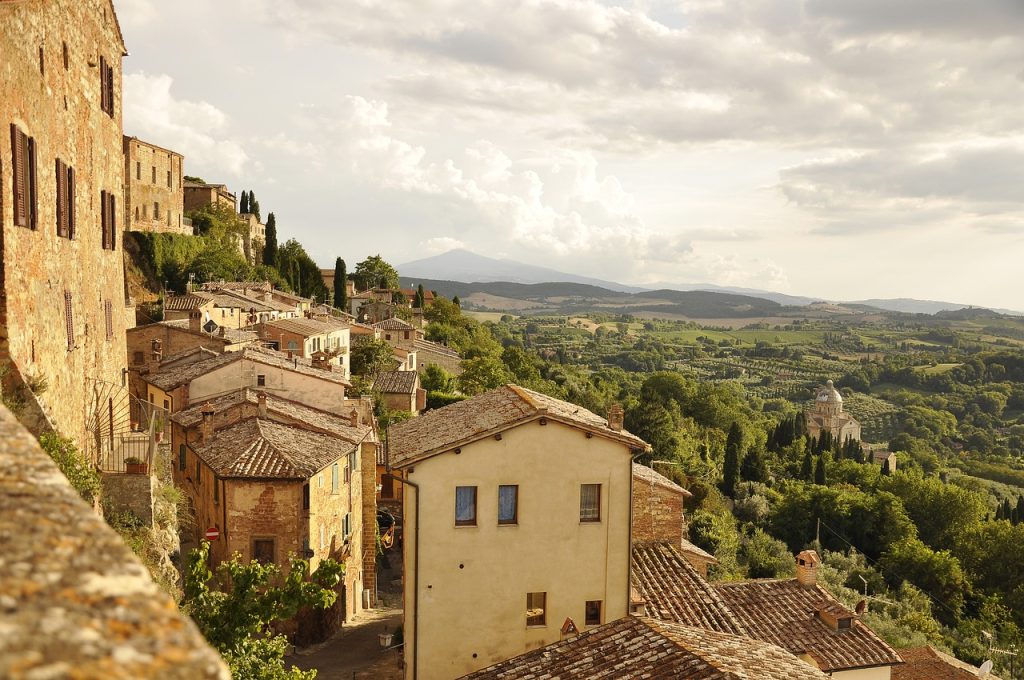 Day 5
Through Tuscany
Head through Tuscany's graceful low-lying hills to the Etruscan city of Cortona. Perched on the side of a hill, take in the ornate facades and medieval architecture. Peek at the adjacent Lake Trasimeno, situated off in the distance. You might recognize the city as the charming setting for the book and film Under the Tuscan Sun. End your day in Florence – the "Cradle of the Renaissance" – and visit the world-famous Academy Gallery* to see Michelangelo's David.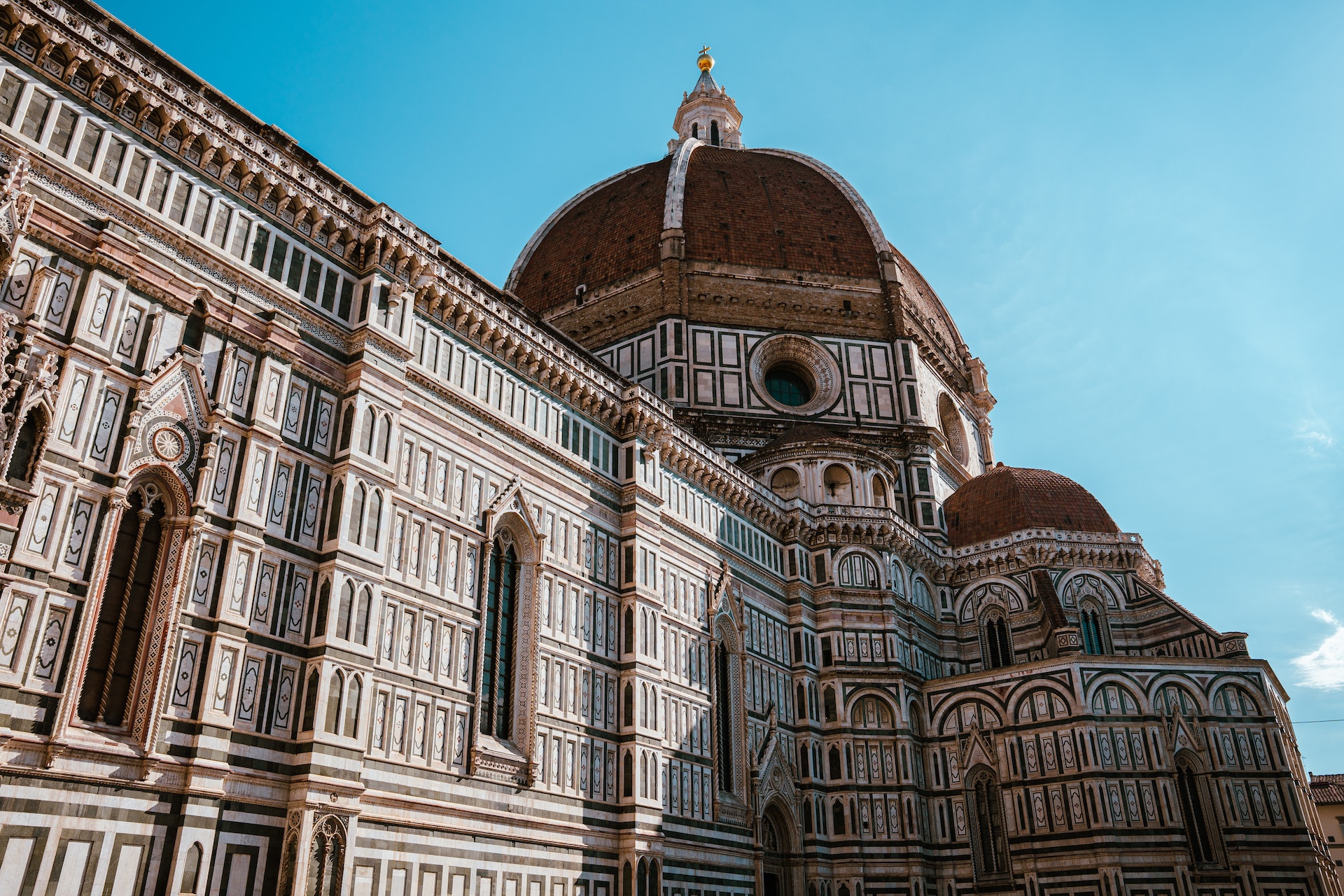 Day 6-7
Time in Florence
Experience Florence's cultural treasures on a walking tour, passing by the Duomo, the Baptistery, the Palazzo Vecchio, and the Piazza della Signoria. Then visit a historic winery in the heart of the Chianti region. In the shadow of its 12th-century castle, learn about Tuscan wines and enjoy a chef-led cooking class.
Day 8
Explore Venice
See Venice from the water and take a boat to Murano Island. At a glass-blowing demonstration, discover the secrets of this ancient art up-close and marvel at the one-of-a-kind designs. Make your way to the historic center of Venice and see the Castello district with a local expert. End in St. Mark's Square, taking in the basilica and the opulent façade of the Doge's Palace.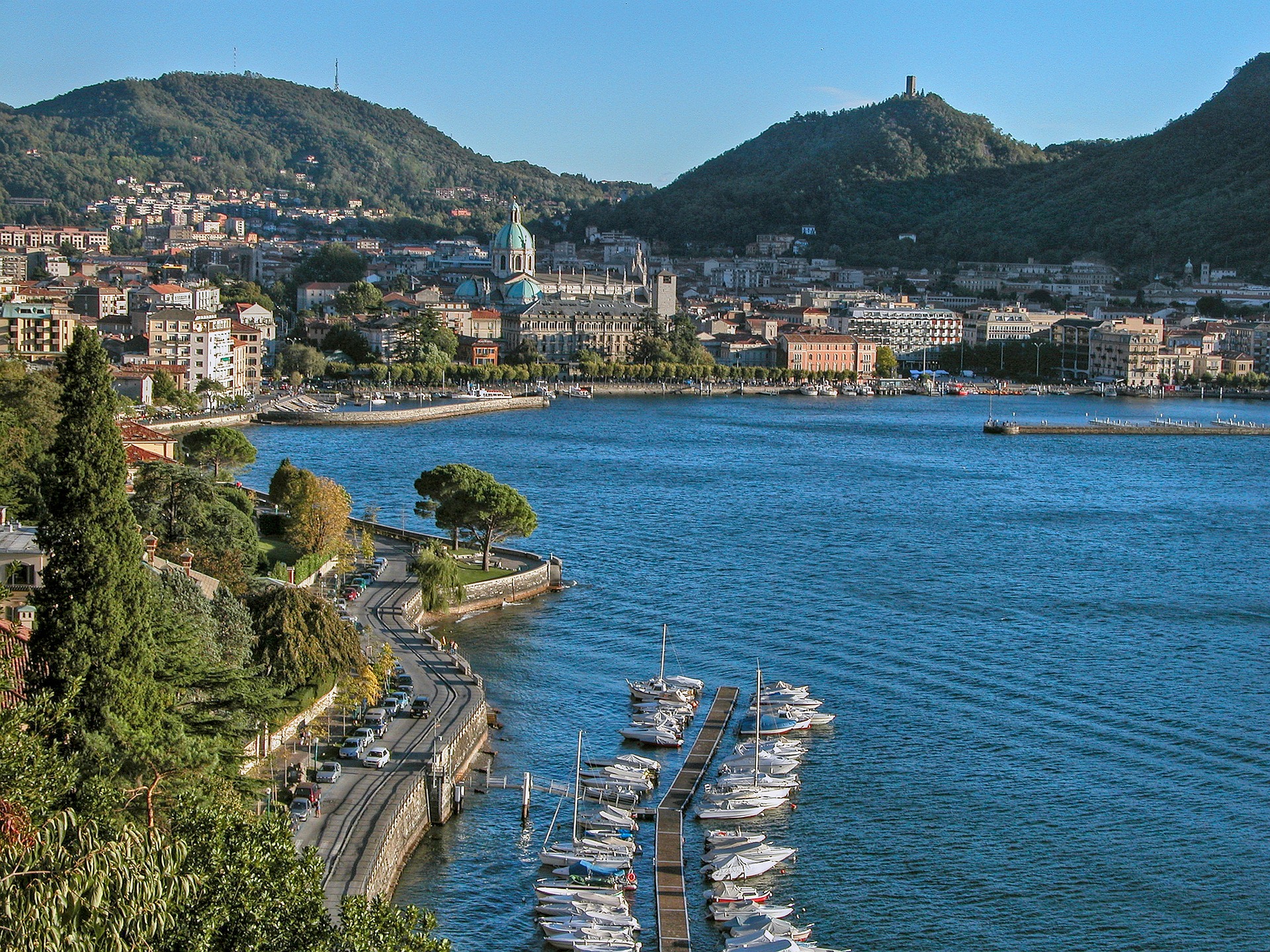 Day 9-10
Shores of Lake Como
Travel across the plains of northern Italy to the shores of glamorous Lake Como. During a ferry ride to alluring Bellagio, admire the endless succession of historic villas, lush gardens, and colorful villages reflected in the lake's blue waters.
How beautiful is sunset, when the glow of Heaven descends upon a land like thee, Thou Paradise of exiles, Italy!

PERCY BYSSHE SHELLEY (1792-1822) – ENGLISH ROMANTIC POET