Sample Itineraries
Need more ideas of things to do in the Greater Woodinville Area? Click the photos below to see sample itineraries!
Explore By District
Woodinville's 130+ wineries are arrayed across four winemaking districts, each with their own personality and style. Pick a district to explore and buy a Tasting Pass to experience tasting flights at up to four (4) wineries in that district.
Explore By Day of the Week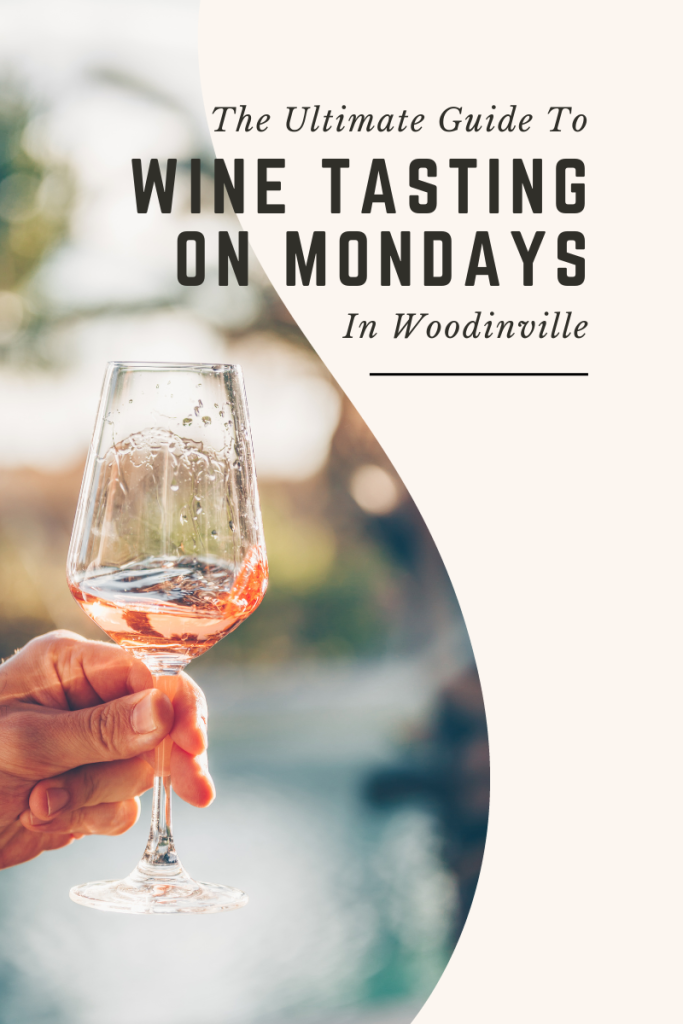 Please note: Itineraries listed above are only intended as samples. Check the website of the business for current hours, reservation requirements, pricing, and offerings before visiting.