Avennia Winery
A tasting experience sourced from acclaimed vineyards and created by traditional cellar techniques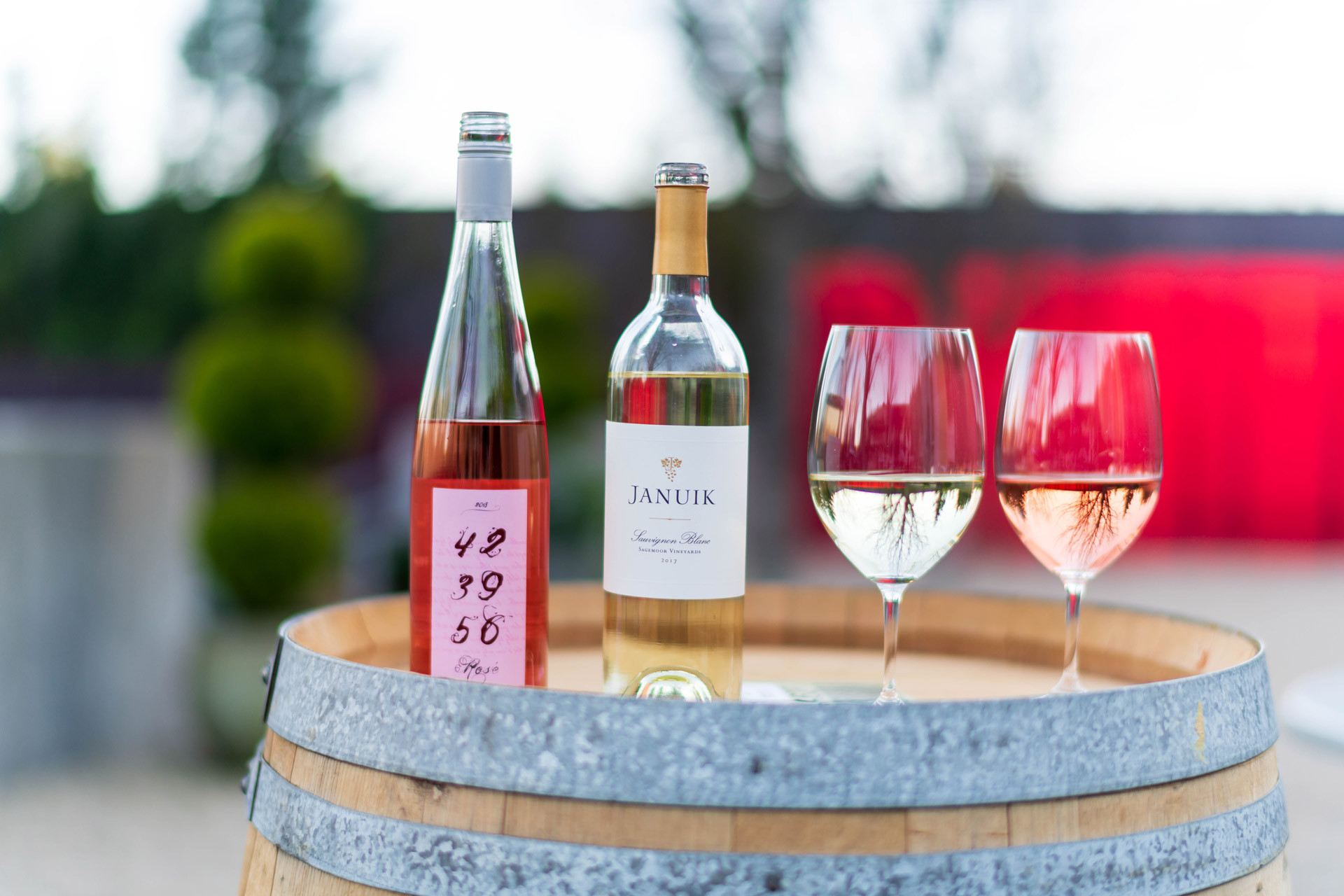 Januik & Gorman Winery
Two of Woodinville's native wineries offering you a refreshing sip of summer white wines
Tasting Events
Be on the look out for our popular After Hours Wine Walks and Celebrate Woodinville events
DISTRICT TASTING PASSES
One Pass,
More Pours
Welcome to Woodinville, where Washington pours!
Home to over 120 tasting rooms and more 90+ rated vintages than any wine region in the world, our tasting possibilities are nearly endless. Unlike other wine regions, coming to Woodinville means you get to taste the whole state. With 19 of Washingtons 20 AVA's being poured the entire states wine industry is showcased just 30 minutes from Seattle.
So where to start? With a Woodinville Wine Pass, of course. It's your digital ticket to custom tours and discounted tastings throughout wine country. Each pass is delivered instantly via text message and email. No need to download an app because the pass is accessible on your phone wherever you go. In just seconds, your pass is in hand and you are ready for wine!
Start sipping and strolling in minutes
Add one (1) District Wine Pass to your cart.
Input your info at "Check Out"
Apply "Promo Code" provided by your host
The pass will be delivered to your email and cellphone
District Passes are available for Wholesale to our Travel/Trade partners to help you build an amazing experience for your customers. For more information email adam@woodinvillewinecountry.com
District Passes